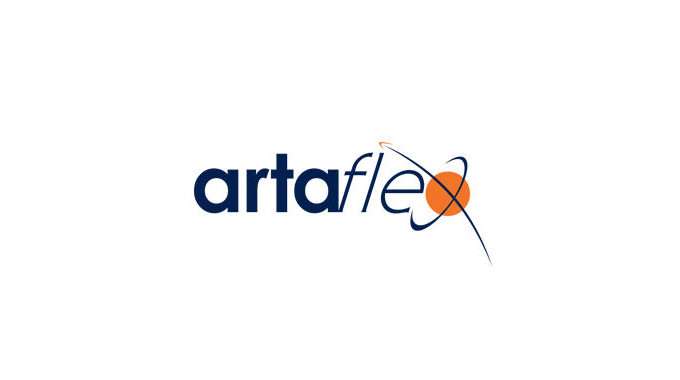 Artaflex Inc. Expands to Austin, Texas
We are pleased to announce our recent expansion into Austin, Texas.
Our new facility allows us to offer fully Integrated Electronics Contract Manufacturing (EMS) services from our new US location with all the same quality and commitment that customers have come to expect and is delivered from our existing Toronto and Ottawa locations.
Artaflex offers a wide array of EMS services designed to produce high quality products, each of them supported by our expertise in engineering, and our commitment to quality and reliability. Through a combination of quality, speed, and flexibility, we bring your products to market in time to meet today's ever-demanding delivery schedules.
Certifications & Associations
View some of our featured certifications & contact us to learn more.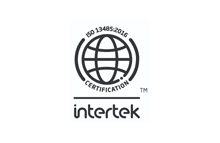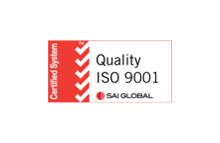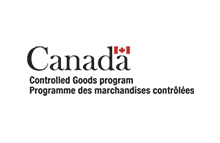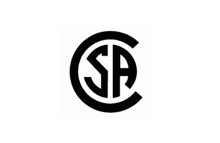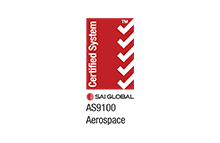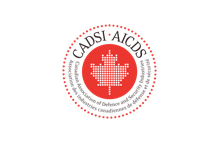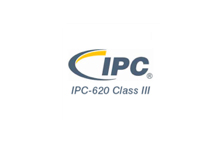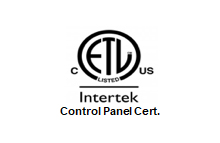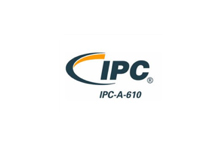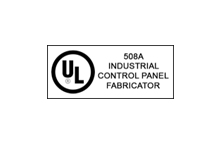 Artaflex Quality Policy (ISO9001-2015 Standard) – available upon request.
About Artaflex
Artaflex is an Integrated Electronics Contract Manufacturer serving high–mix and high-complexity Original Equipment Manufacturers. Artaflex is a market leader in customer service and operational excellence. Our customer-focused teams provide our clients a virtual extension of their own operations department through expertise in supply chain management, manufacturing and engineering. Artaflex is focused on total cost of ownership through the execution of its value proposition. To learn more about what we offer, contact us directly to speak with someone from our team.