Experience in Complex Design
The Artaflex Electronic Design Services Division provides a solution for companies to confidently outsource the design of their embedded system electronics, PCB layout, enclosures and software. Taking advantage of Subject Matter Experts and best practices across our global network of in-house and partner facilities, Artaflex is able to offer comprehensive design verification services for new designs and product revisions.
Artaflex is experienced in the total product development cycle. From conceptual, to architectural, to mechanical, to a fully commercialized product ready to solve its customer's real life challenges. A disciplined Program Management process and a customer-focused team approach is used to manage all aspects of product development. We understand budgets, business cycles and changing product requirements. Throughout this entire process our focus is on product realization and time to market.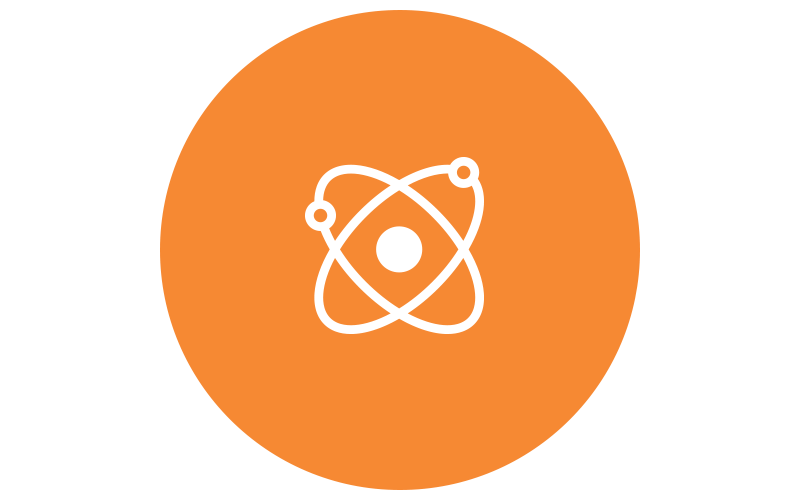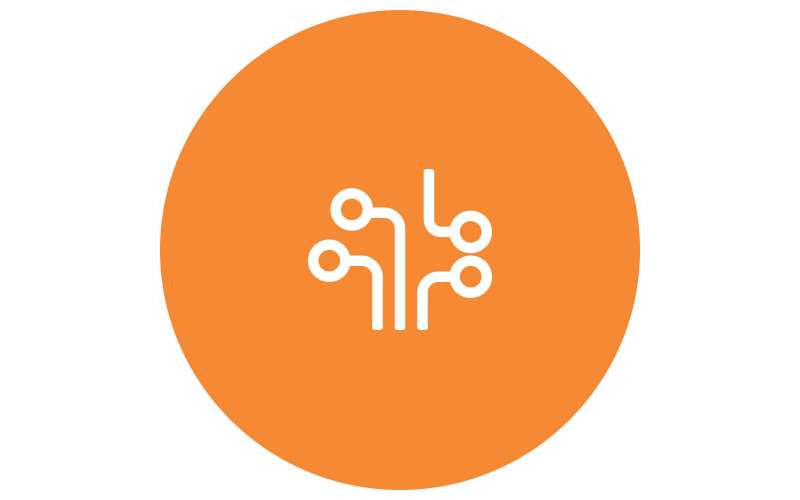 The Artaflex CAD layout team has many years of experience in complex design of printed circuit boards up to 28 layers. Experience that includes pre and post layout simulation up to 10 GHZ., differential pairs, controlled impedance, High Density Interconnect HDI, Blind and buried vias, DDR3 Memory, PCI Express, HyperTransport, Multi channel gigabit speeds, and more. We understand the PCB manufacturing processes, working with the PCB vendor, whether Asian or North American, when specifying the board stack-up.
Artaflex is an experienced designer of wireless RF products & developer of wireless solutions for engineering applications. We work with clients from concept to final product, and everywhere in-between; whether you need a semi-custom product that draws from our existing technology or a fully custom design. Our design team is highly skilled and educated, employing high standards of testing and verification, and making use of popularly used technologies like Bluetooth and ZigBee.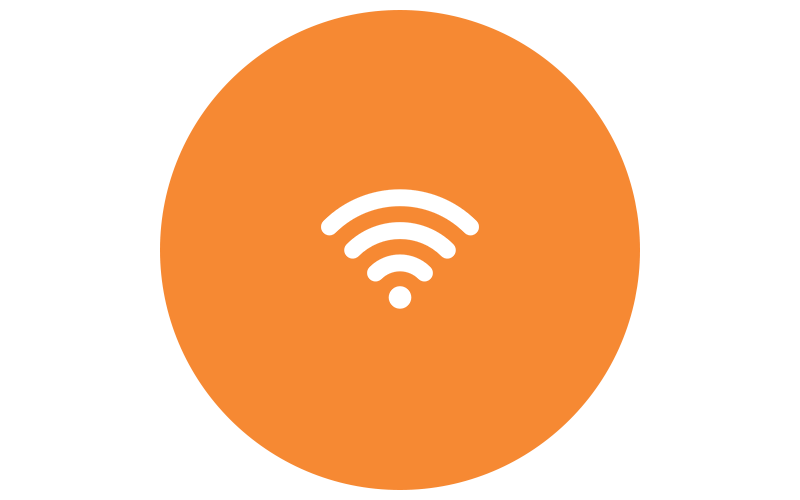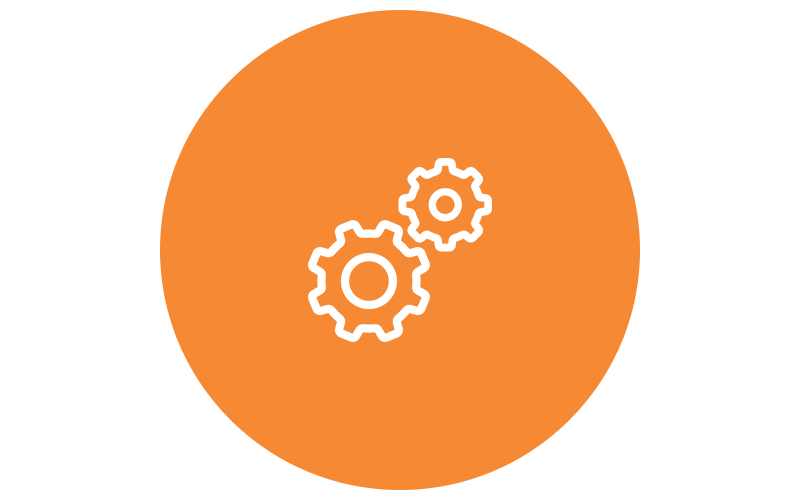 Mechanical & Electrical Design / Modeling
Artaflex offers detailed mechanical design including enclosure design, plastic moulding design, industrial design & packaging design through PCB modeling & packaging for assembly considerations. Thermal consideration is becoming a critical factor in designs due to the complexities of miniaturization, packaging & mobility. Artaflex offers detailed simulation and real life data-acquisition analysis in addition to environment testing and cycling.
Software & Firmware Design
Hardware elements are not complete without software; defining the experience and ensuring functionality. Artaflex' is experienced in many different software environments including: embedded Linux, Windows & WinCE applications; and in addition to low level and high lever driver development, embedded firmware creation – across many different processor platforms – and DLL development.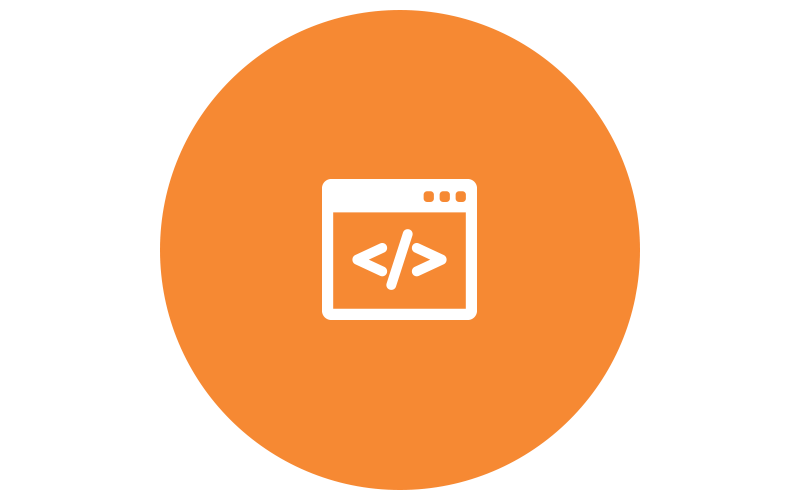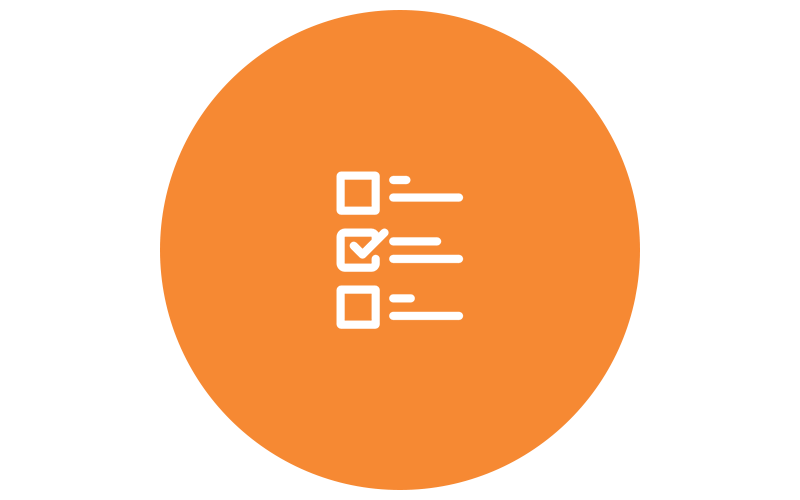 Proposed designs should function the way they're intended to. At Artaflex we offer the services needed to make sure that your product conforms to your specifications and is ready for the next stage of development. Verification is a complex task that often requires a great deal of time and effort for most large electronic system design projects. By taking advantage of our global network of facilities and equipment, you are able to verify your products without tying of up resources or delaying your project unnecessarily.
Artaflex gets involved intimately with test methodologies and test effectiveness. Multiple methodologies are considered to ensure maximum coverage and quality though early detection. In addition to complete test fixture development, Artaflex enables test files for boundary scan (JTAG), functional tests, flying probes and other test point processes for maximum test effectiveness.