Quality. Speed. Flexibility.
We offer a wide array of EMS services designed to produce high quality products, each of them supported by our expertise in engineering, and our connection to Asian manufacturers. Through a combination of quality, speed, and flexibility, we bring your products to market in time to meet today's ever-tighter delivery schedules. Please browse through our comprehensive list of services to see how we help take customers to market faster in today's competitive markets.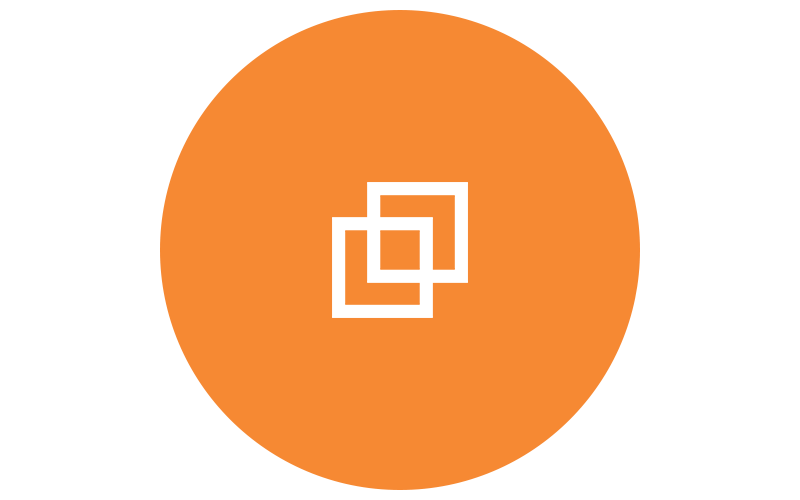 As part of our mission to offer our customers total solutions to their outsourcing needs, Artaflex offers system integration services at manufacturing facilities in Canada, the United States and Israel. Our diverse range of low-to-high complexity system integration services include the assembly and testing of a complete product, ready to be shipped to the end user.
Cost-effective, precise and reliable test strategies are a key to ensuring that our customer's products are free of defects when they reach the end user. A variety of test equipment and processes are available at Artaflex and partner manufacturing facilities globally, with services including the design and development of various test strategies.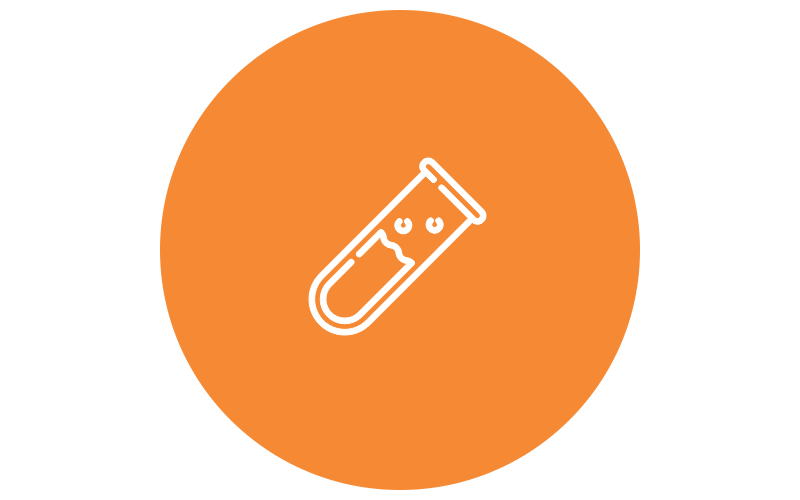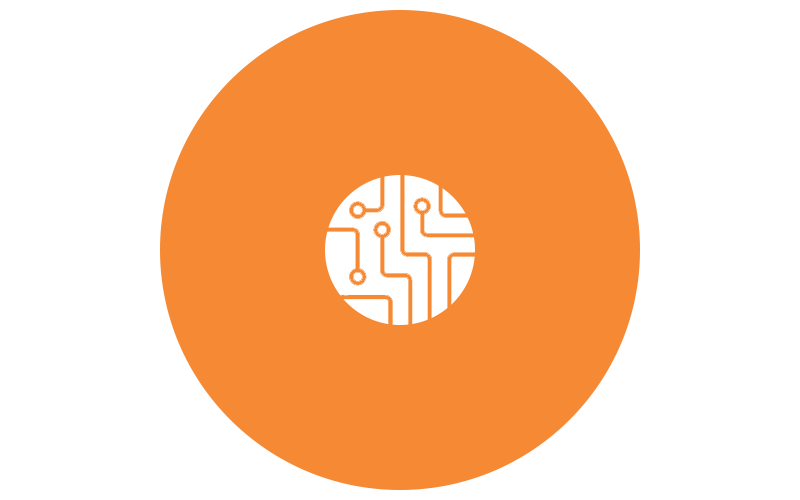 Artaflex follows the mantra of people, process, and tools to deliver quality product that helps make our customers successful. By employing skilled staff, using state of the art manufacturing technology and adhering to strict quality processes, we have successfully achieved high yields on assemblies containing the latest dense semiconductor packages.
Execution during a new product launch is crucial to the success of any company. In today's market, new designs, and new components must come together and be manufactured quickly to maintain market leadership. Even more importantly, prototypes and pre-production products must be manufactured free of assembly errors and defects so that functionality can be demonstrated to the end customer as soon as possible.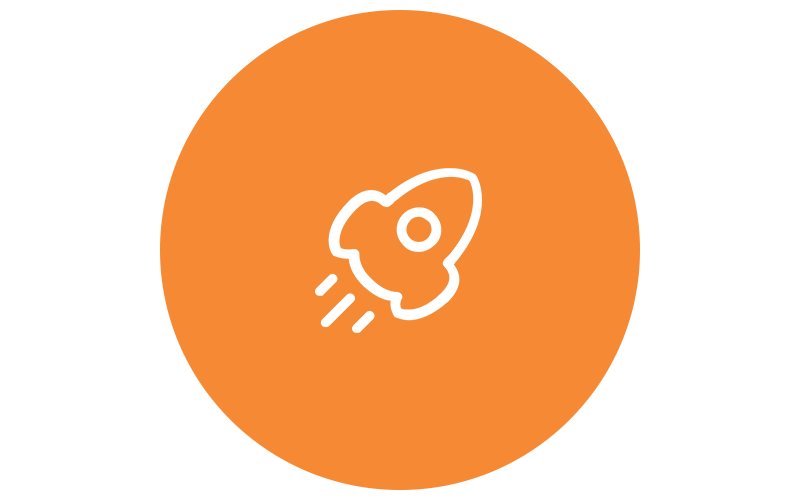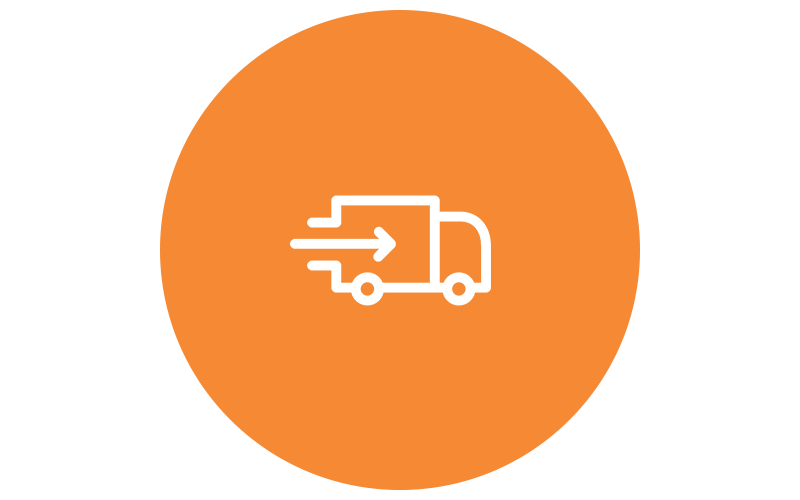 Artaflex's comprehensive suite of supply chain management services provides our customers with the flexibility, agility and total cost advantages required to be successful in today's global market. Combined with our state of the art ERP tools and strategic supplier relationships, we are able to identify market trends, plan proactively, manage risk and leverage our buying power to offer a total solution that addresses all cost and continuity of supply objectives.
We offer Class 1 Clean Room (FED STD 209E equivalent) capabilities in our manufacturing processes, which includes lens manufacturing, dark room capabilities, 100/1000 PPM3, High Efficiency Particulate Air (HEPA), and more. Contact us directly for additional information & capabilities.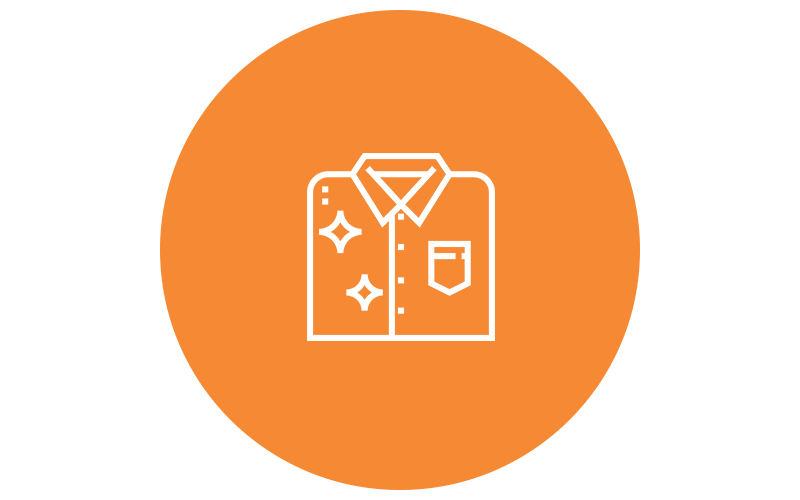 Artaflex offers a wide array of after market services put in place to ensure your high quality products meet their necessary demands. Please browse through our comprehensive list of services to see how we help take customers to market faster in today's competitive markets.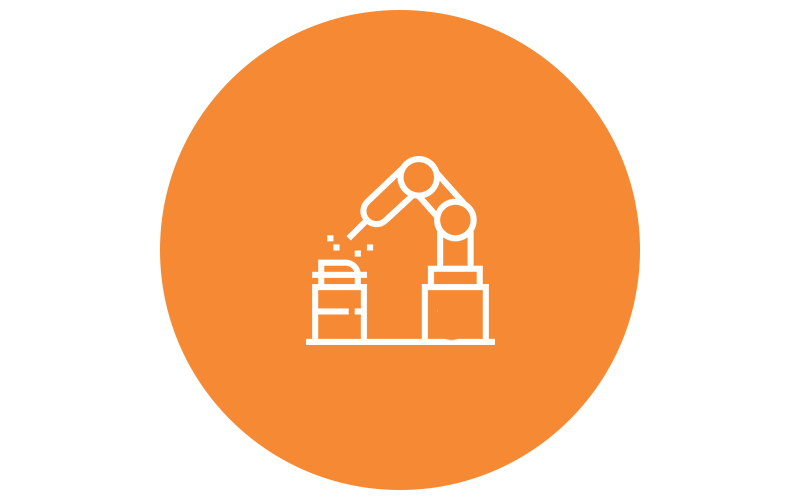 Artaflex offers mass production services to our clients as part of our extended list of manufacturing service capabilities.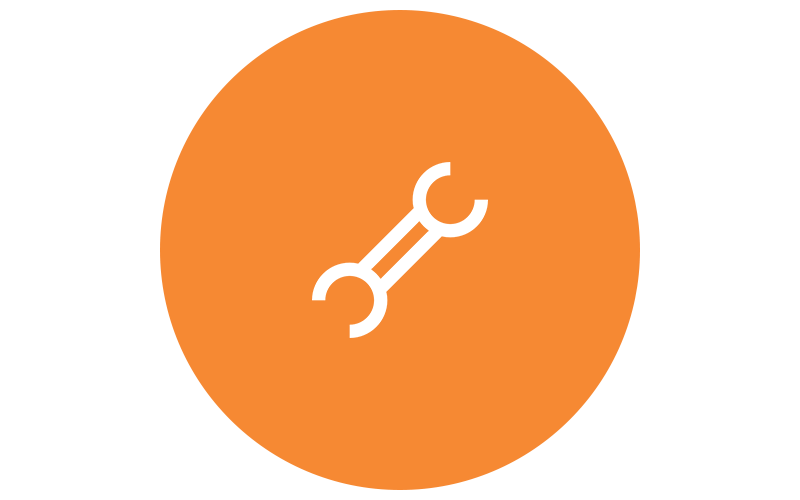 Our logistics & repair capabilities offer additional after market product services & ongoing support for your Artaflex products.
Box Build & Final Assembly
Our after market service capabilities also include box build and final assembly, providing value added services to help meet demand.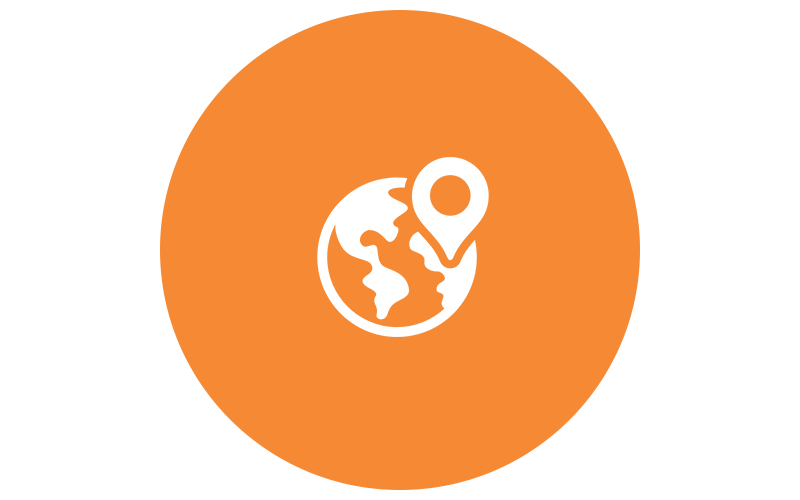 Our distribution capabilities include a wide network of quality partners and channels that ensure safely & timely distribution.
Artaflex offers scalable supply chain management services to its customers, including agile sourcing and flexible supply networks supporting customizable customer-designed supply chains. Artaflex has resources dedicated to ensuring a proactive supply chain environment, supported by best-in-class processes and IT tools. Customers and suppliers are linked to Artaflex on a real-time basis through a Syspro™ ERP with Kinaxis™ RapidResponse overlay and a direct HTML portal access to our MRP system, allowing us to monitor and simulate supply constraint scenarios to meet customer and market commitments.
Order fulfillment and distribution is supported by ship direct capabilities at Artaflex manufacturing facilities in Canada, the United States and Israel, and enhanced by our finished goods inventory depot. Warehousing and global logistics services are also available to Artaflex customers, including inventory transition and material management solutions. Our logistics & repair services are enhanced by a closed loop feedback on assembly and customer service across our global enterprise, allowing us to take complete ownership of aftermarket responsibilities and provide the best possible customer service through our call center. Warranty and repair services are also available, at Artaflex and through our partnered manufacturing facilities.