Integrated Electronics Manufacturing
Artaflex is an Integrated Electronics Contract Manufacturer serving high–mix & high-complexity Original Equipment Manufacturers. We offer expert Engineering services, Supply Chain Management, PCB Assembly, and Final Integration capabilities to our customers; enabling the delivery of high quality products in a time frame that meets today's ever shortening delivery cycles.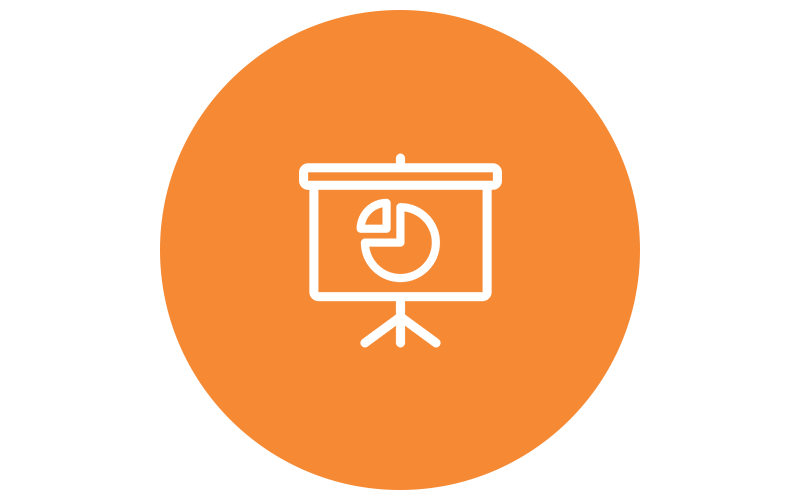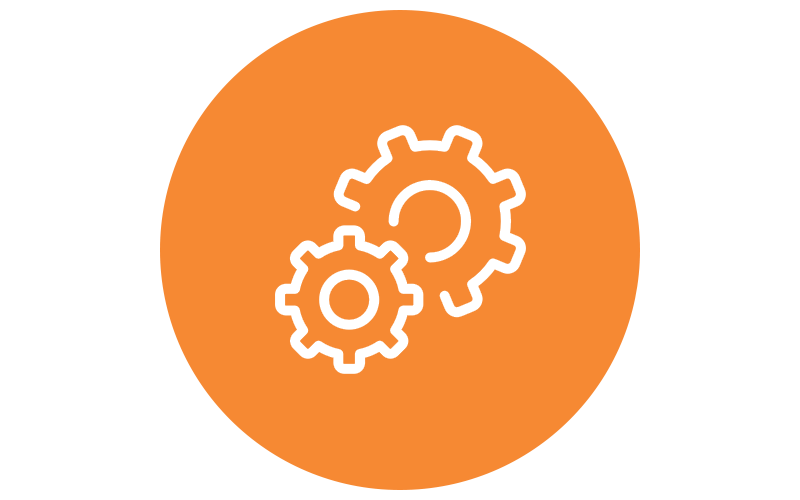 Quality. Speed. Flexibility.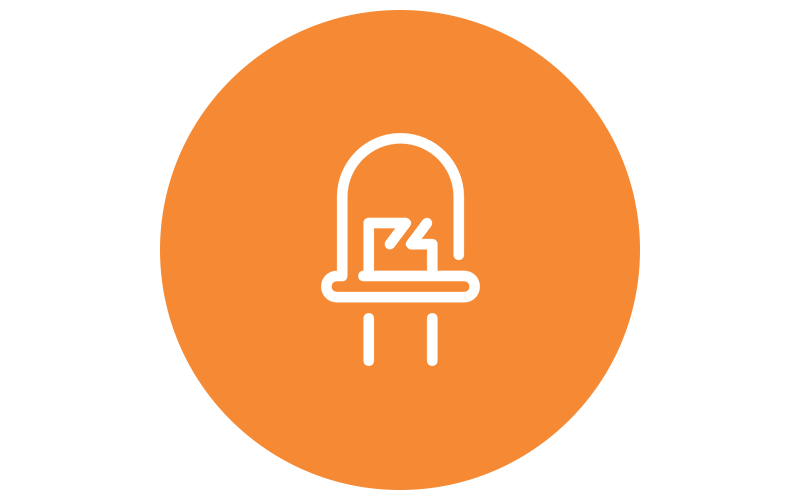 Experience in Complex Design
Artaflex products span a range of markets & applications. We're focused on the following.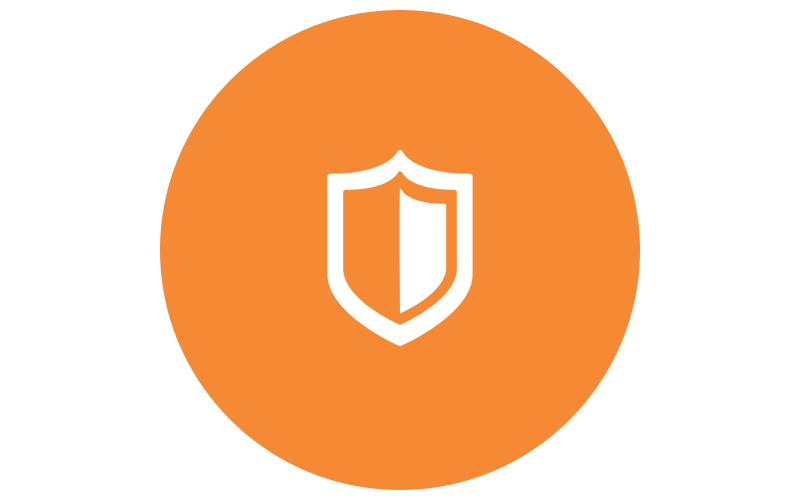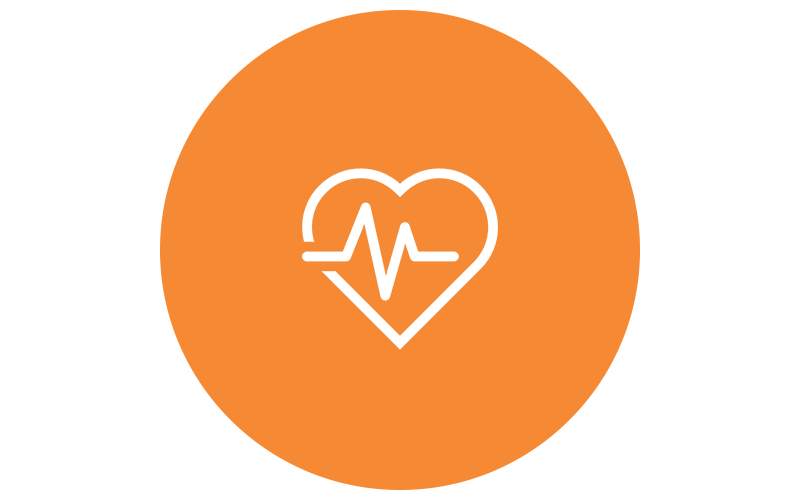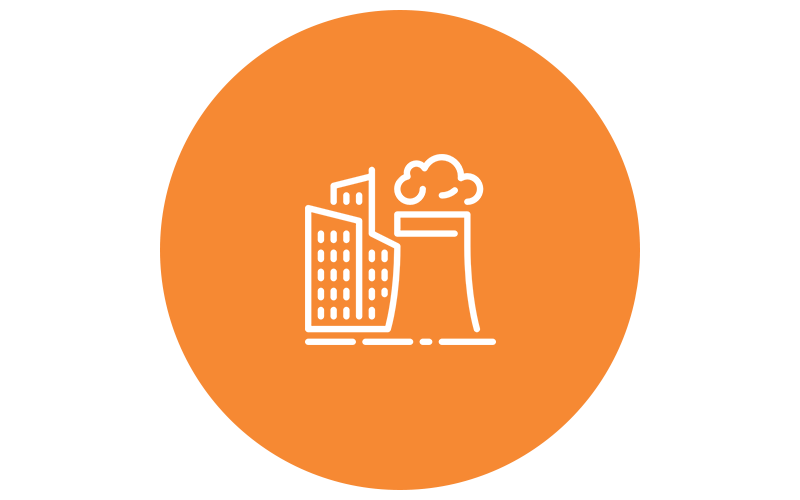 The Artaflex Advantage
Artaflex is a market leader in customer service and operational excellence. Our customer-focused teams provide our clients a virtual extension of their own operations department through expertise in supply chain management, manufacturing and engineering. Artaflex is focused on total cost of ownership through the execution of its value proposition.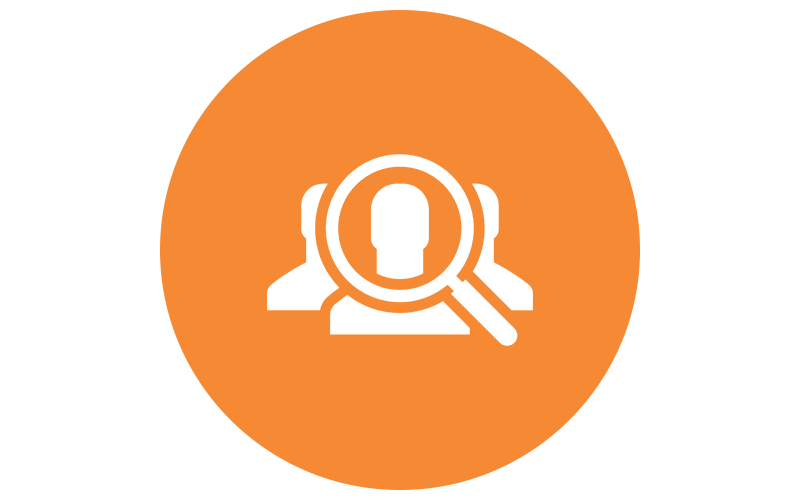 Customer Focus Teams (CFT)
For each of our key customers we assign a CFT to manage the commercial and tactical "day-to-day" aspects of the relationship.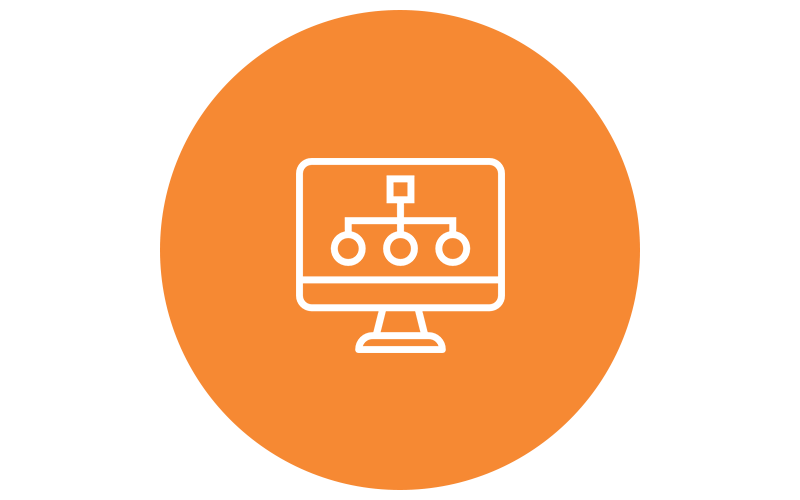 Artaflex Management Systems (AMS)
Learn more about our project management processes, which includes our fully integrated Artaflex Management Systems (AMS).
Featured Manufacturing Services
Learn more about our featured electronics manufacturing services.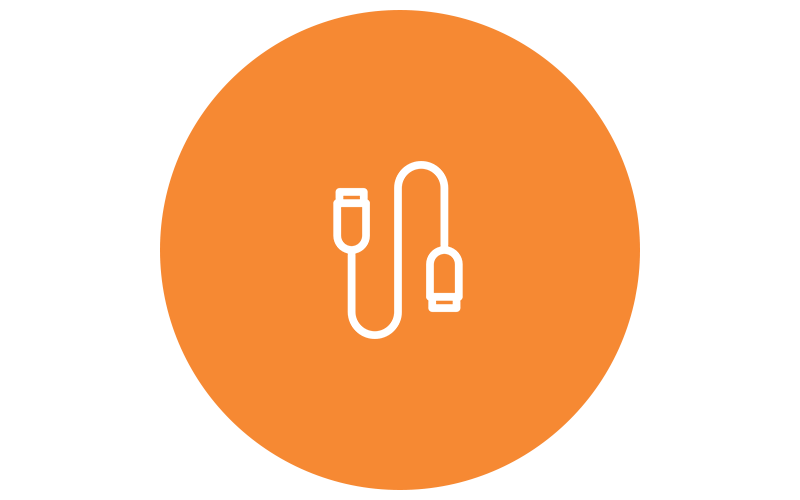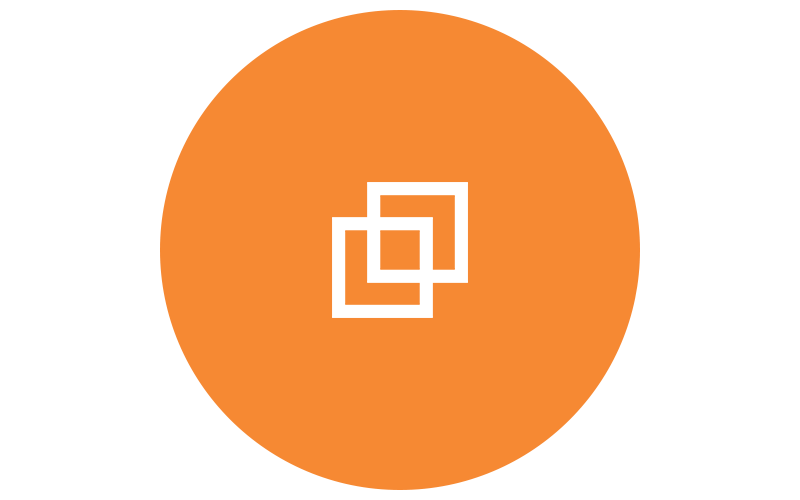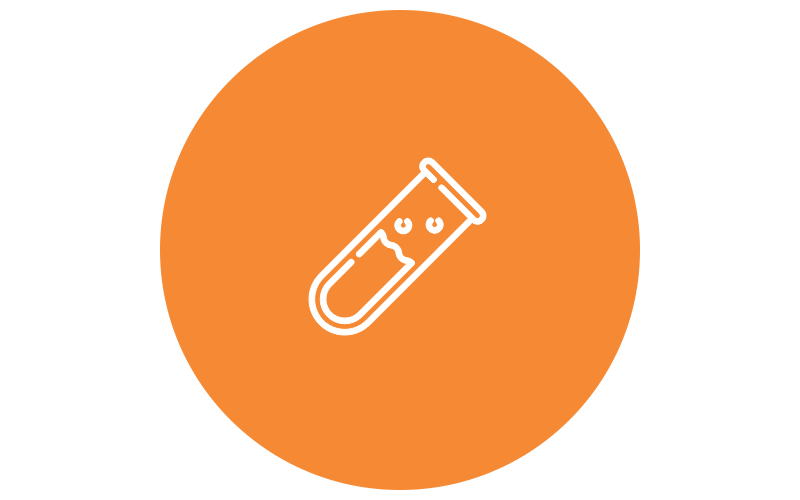 Certifications & Associations
View some of our featured certifications & contact us to learn more.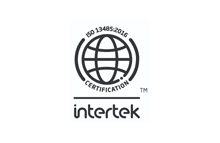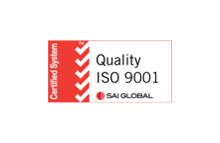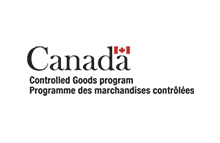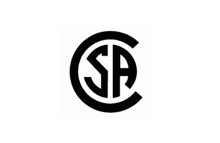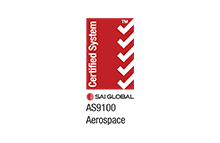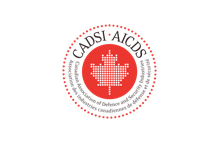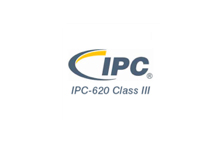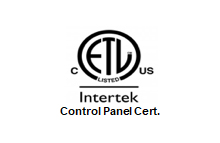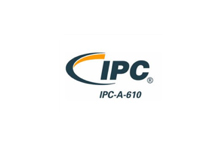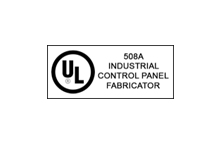 Artaflex Quality Policy (ISO9001-2015 Standard) – available upon request.
News
The latest news & updates from Artaflex Inc.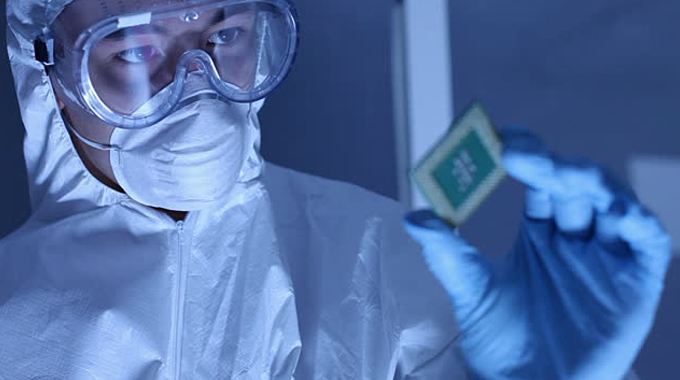 March 6, 2020
Artaflex is focused on providing high-quality, high-efficiency, and highly complex…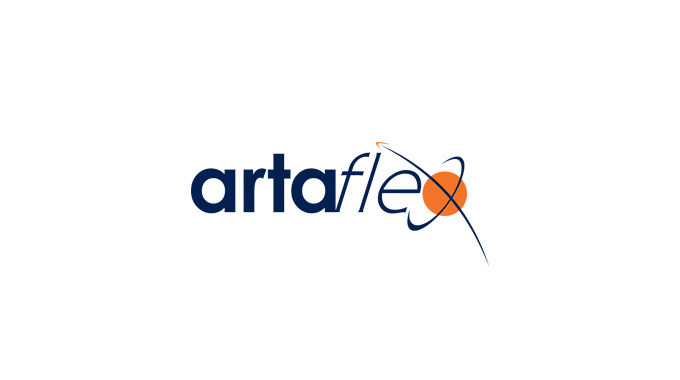 March 1, 2020
Dear Valued Artaflex Customer, This letter serves as a final…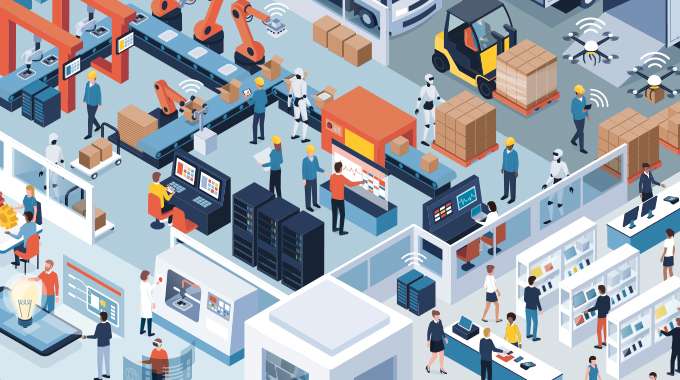 December 30, 2019
We offer flexible and scalable EMS to provide integrated product…
Artaflex Inc.
Toronto, ON
174 W Beaver Creek Rd.
Richmond Hill, ON, L4B 1B4
Toll Free: 1.866.502.3378
Office: 905.470.0109
Fax: 905.470.0621
Artaflex Inc.
Ottawa, ON
360 Terry Fox Drive
Kanata, ON, K2K 2P5
Toll Free: 1.888.773.7832
Office: 613.744.3043
Fax: 905.470.0621