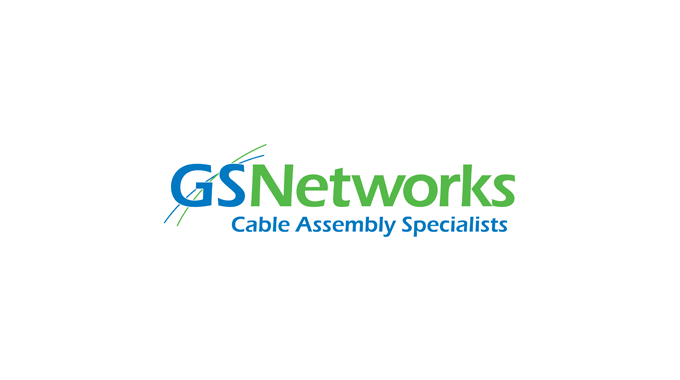 Artaflex Ottawa Inc. acquires GSNetworks
Artaflex Ottawa, an electronics manufacturing service (EMS) provider, is extremely pleased to announce the acquisition of GSNetworks Inc, the leading manufacturer of high reliability cables, harness and interconnect assemblies in Ottawa.
"GSNetworks has operated in the Ottawa region for the past 40 years with a long history and stellar reputation for delivering timely and quality service to its long standing customer base," comments Trent Carruthers, EVP and Site GM of Artaflex Ottawa.
"With our focus on PCB assembly, box build, systems integrations and test (SIT) coupled with the enhanced service offerings from GSNetworks, our combined entity will be offering the most comprehensive suite of services available in the area," added Carruthers.
Ron Nicholas, the founding partner of GSNetworks commented, "As Steve (Godding) and I looked to find the right acquisition partner for our employees, customers and suppliers, it became clear that Artaflex has the same vision and approach to business that we have displayed for the past 40 years, which was extremely important to us." Godding adds, "With the ever-changing competitive landscape, combining with Artaflex, its Canadian and US footprint and expanded service offerings, will be of great benefit to all our stakeholders, both now and in the future."
GNetworks will continue to operate as a stand-alone entity, and from its existing facilities in Nepean, Ontario.
About Artaflex
Artaflex is an Electronics Contract Manufacturer (EMS) provider serving high-mix, high-complexity Original Equipment Manufacturers (OEMs). We offer engineering services, supply chain management, PC assembly, final integration and test capabilities all of which enable us to deliver high quality products in a time frame that meets today's ever-shortening delivery cycles.
Contact: trent_carruthers@artaflex.com
About GSNetworks
GSNetworks has over 40 years' experience manufacturing a wide variety of cable assemblies and wiring harness. Our consistent growth is the result of our commitment to product quality and customer service which has solidified our reputation as industry experts.
Contact: ron@gsnetworks.ca