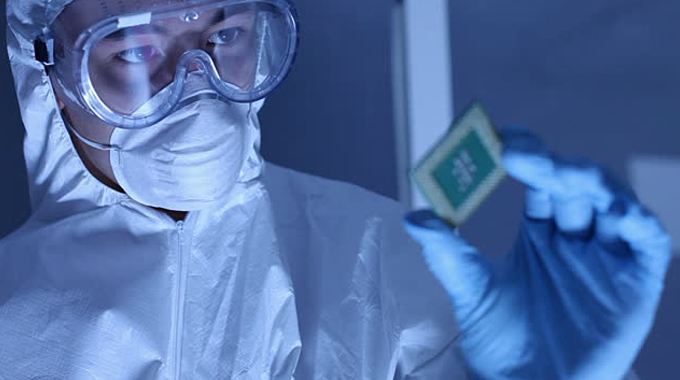 Class 1 Clean Room Manufacturing by Artaflex
Artaflex is focused on providing high-quality, high-efficiency, and highly complex electronics component and systems manufacturing for our OEM customers. Our Class 1 Clean Room (FED STD 209E equivalent) capabilities in our manufacturing processes include: lens manufacturing, dark room, 100/1000 PPM3, High Efficiency Particulate Air (HEPA) capabilities, and more. Contact us directly for additional information & capabilities. Contact us directly to learn more and get started.
Class 1 Clean Room Capabilities Include:
– Class 1 Clean room (FED STD 209E equivalent)
– 100/1000 PPM3
– Lens Manufacturing
– Dark room capable for test target
– High Efficiency Particulate Air (HEPA)
We offer a wide array of EMS services designed to produce high quality products, each of them supported by our expertise in engineering, and our connection to Asian manufacturers. Through a combination of quality, speed, and flexibility, we bring your products to market in time to meet today's ever-tighter delivery schedules. Please browse through our comprehensive list of services to see how we help take customers to market faster in today's competitive markets.
About Artaflex
Artaflex is an Integrated Electronics Contract Manufacturer serving high–mix and high-complexity Original Equipment Manufacturers. Artaflex is a market leader in customer service and operational excellence. Our customer-focused teams provide our clients a virtual extension of their own operations department through expertise in supply chain management, manufacturing and engineering. Artaflex is focused on total cost of ownership through the execution of its value proposition. To learn more about what we offer, contact us directly to speak with someone from our team.