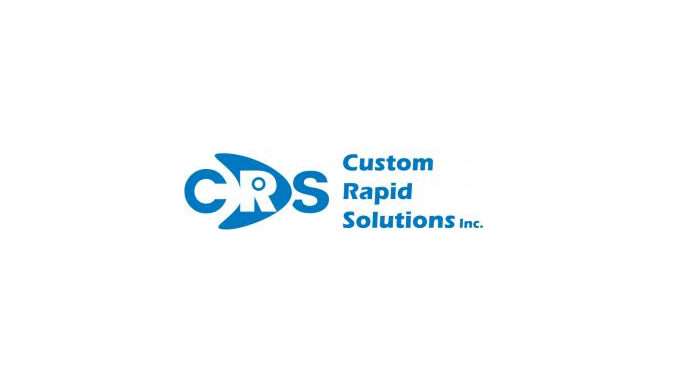 Artaflex Toronto Inc. expands its electronic manufacturing services Acquires Custom Rapid Response (CRS) and its quick turn prototype expertise
Toronto Ontario, Monday January 9, 2023 – Artaflex Toronto Inc., an electronics manufacturing service (EMS) provider, is extremely pleased to announce the acquisition of Custom Rapid Solutions (CRS) Inc, a leading provider of quick turn PCB assemblies in the Toronto area.
"CRS has been manufacturing quick turn PCBs, as well as low to medium volume production in the industrial segment since 2005 and has a reputation for delivering timely and quality service to its long-standing customer base "comments Gerry Iuliano, EVP of Business Development for Artaflex. "When you couple the addition of 5 SMT lines from CRS and their focus around power, sustainable/renewable energy and the industrial automation markets with our focus on higher volume PCB assembly, box build, systems integrations and test (SIT) our new combination will be offering the most comprehensive suite of services in the Southern Ontario region", added Iuliano.
Edward Nova, the founding partner of CRS commented "With the ever changing competitive landscape, combining with Artaflex at this stage of our growth will be of great benefit to all our stakeholders, both now and the future", Nova, who is staying on to lead CRS, added "Artaflex and CRS have displayed the same vision and approach to business since our inception which was extremely important for us to find in an acquisition partner" CRS will continue to operate as a stand-alone entity from its existing facilities in Vaughan, Ontario.
About Artaflex
Artaflex is an Electronics Contract Manufacturer (EMS) provider serving high-mix, high-complexity Original Equipment Manufacturers (OEMs). We offer engineering services, supply chain management, PC assembly, final integration and test capabilities all of which enable us to deliver high quality products in a time frame that meets today's ever-shortening delivery cycles.
Contact: gerry_iuliano@artaflex.com
About CRS
Custom Rapid Solutions Inc. provides analog and digital electronic components design and development, prototype, printed circuit board (PCB) supply and printed circuit board assembly (PCBA) services in Toronto, ON, Canada. CRS offers firmware programming, board testing, system testing, offer both consigned and full turnkey electronics contract manufacturing services to customers in Canada and United States. Customers trust CRS Inc. for providing fast delivery and high-quality services for their product prototype within 48 hours to 5 days.
Contact: edward.nova@customrapidsolutions.com