Providing high-quality wireless modules for all types of electronics and communications systems.
Our wireless products serve many different applications including industrial automation, lighting, medical devices, energy purposes, instrumentation and remote monitoring. We feature a range of products, from standard RF modules to our own renowned Falcon series, capable of providing one-to-one, many-to-one and mesh networking. Need a wireless module for your organization? Artaflex provides evaluation kits to help customers decide which module will best suit their application environment.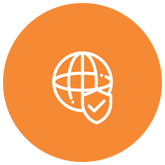 Our distributors connect the world to Artaflex's best-in-class wireless products.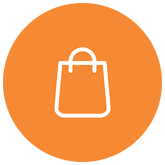 Industry leading performance means problem-free communication.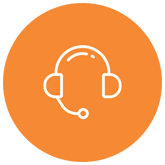 Visit our support centre to learn more about & get help with our wireless modules.
Our wireless RF service offerings.
Artaflex is an experienced designer of wireless RF products & developer of wireless solutions for engineering applications. We work with clients from concept to final product, and everywhere in-between; whether you need a semi-custom product that draws from our existing technology or a fully custom design. Our design team is highly skilled and educated, employing high standards of testing and verification, and making use of popularly used technologies like Bluetooth and ZigBee.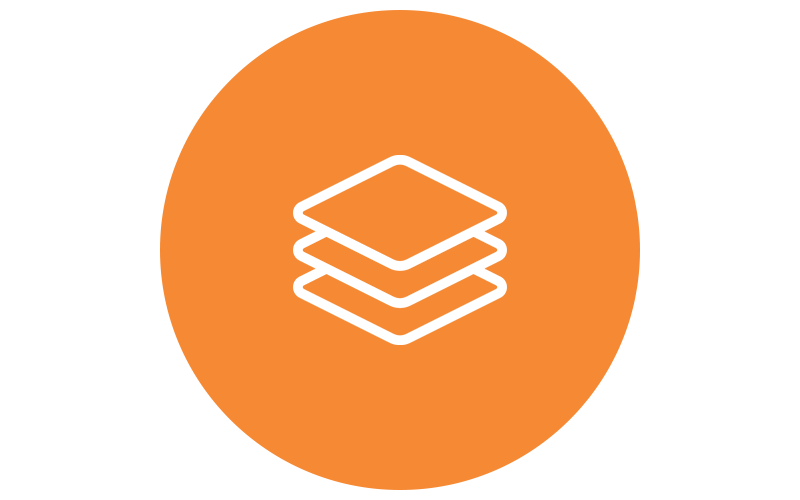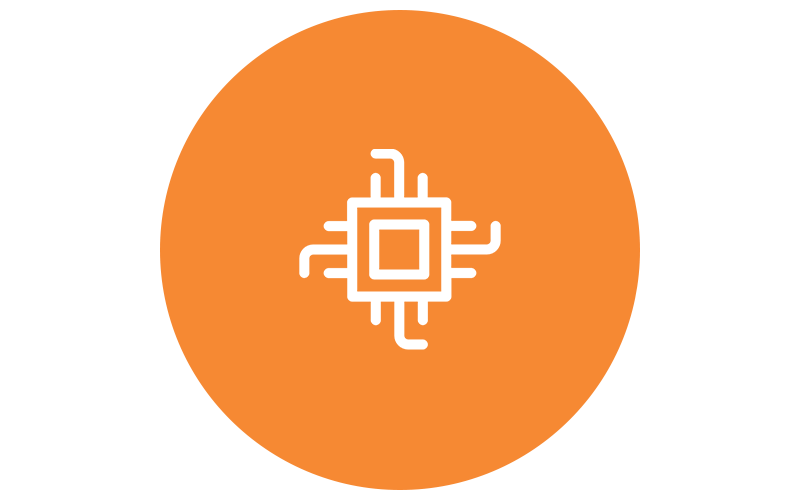 In addition to certified modules, Artaflex provides solutions for companies to confidently outsource the design of their wireless systems. Antenna design, receiver and transmitter, firmware and software wireless protocol, in addition to agency certification. We welcome any additional questions, and should you require any further information please do not hesitate to contact us.
Our modules are designed with many applications in mind.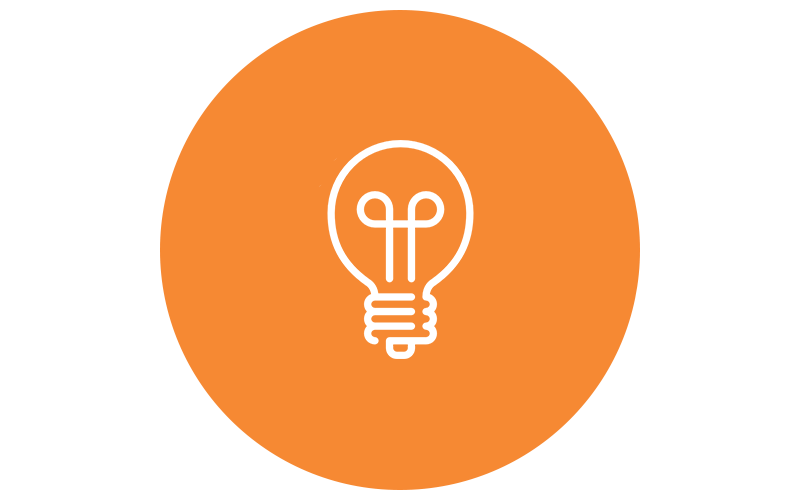 Automate and monitor any lighting system.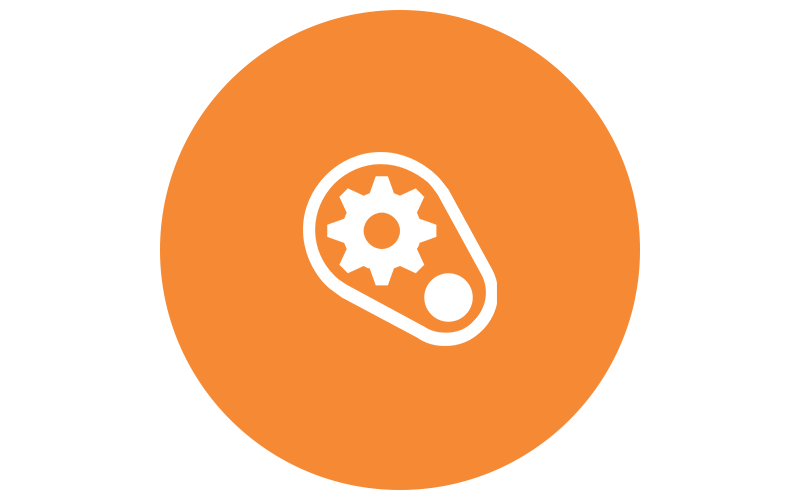 Set up consistent and predictable processes.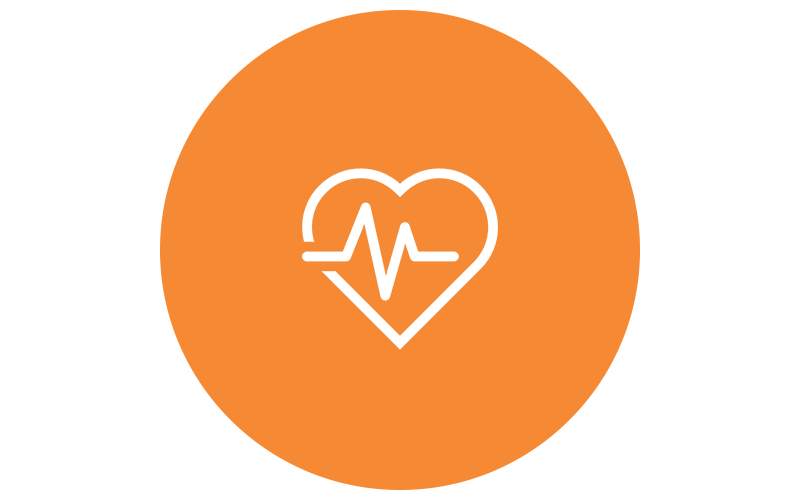 Improve communication in any healthcare organization.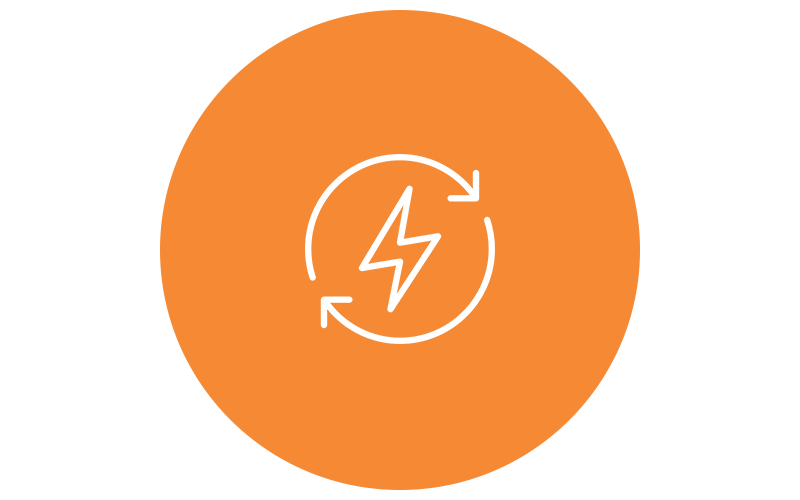 Use energy in smarter, less costly ways.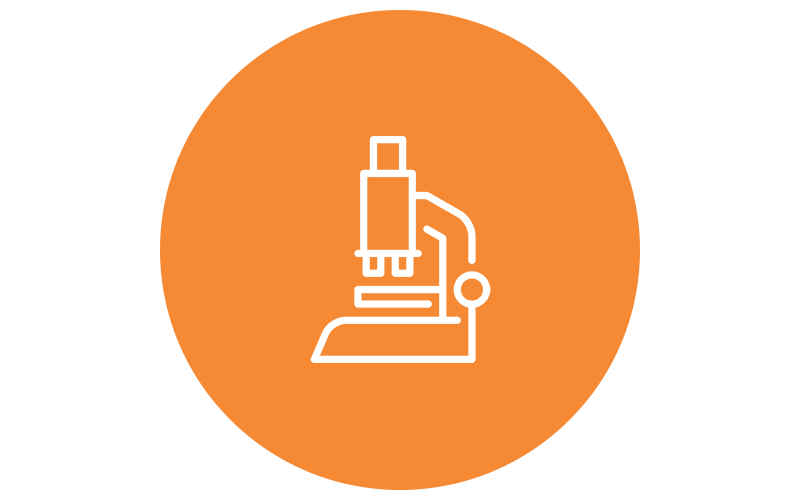 Easily manage equipment and spaces.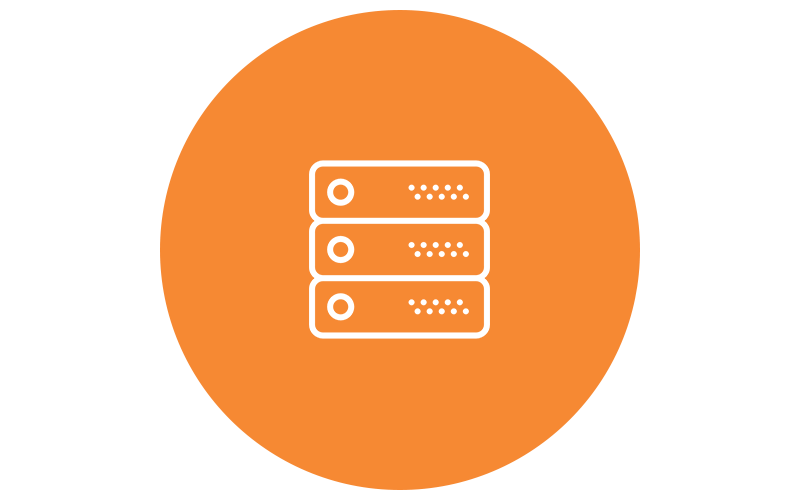 Gain instant access to crucial information.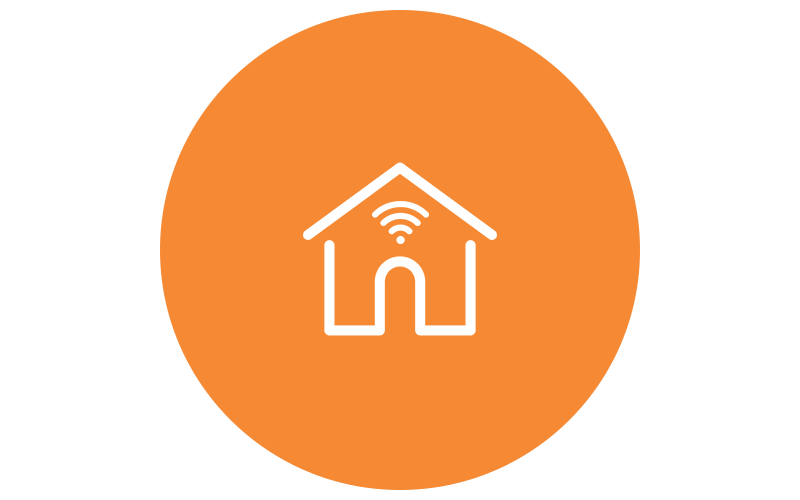 Live in a home that works while you rest.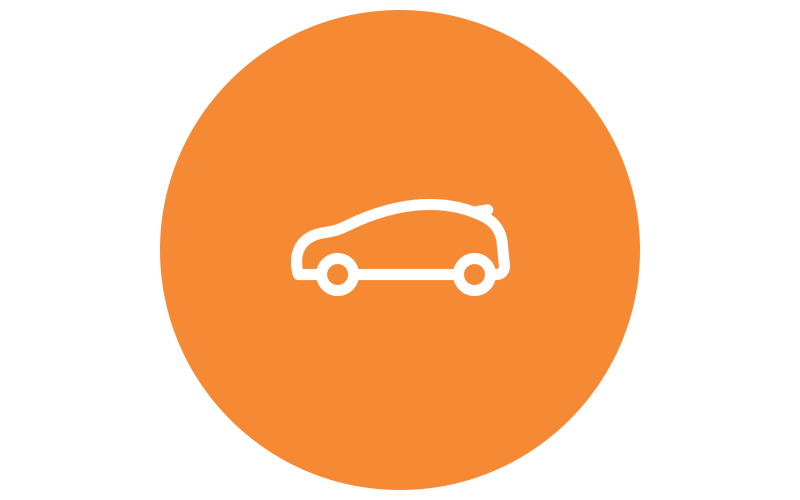 Build cars faster, and maintain them more easily.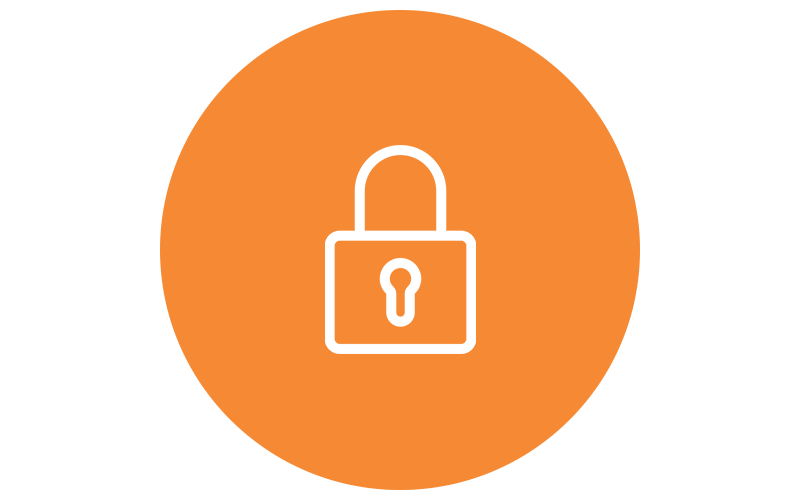 Keep homes, businesses, and people safe.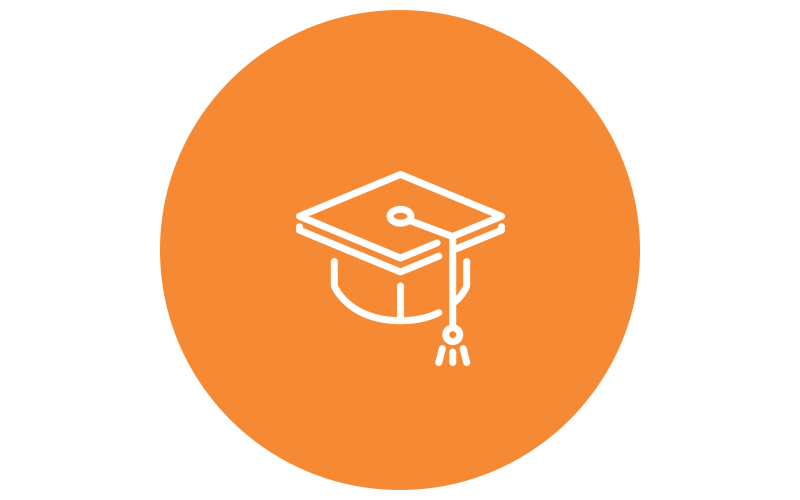 Provide remote communities with access to information.
We work alongside industry leaders.