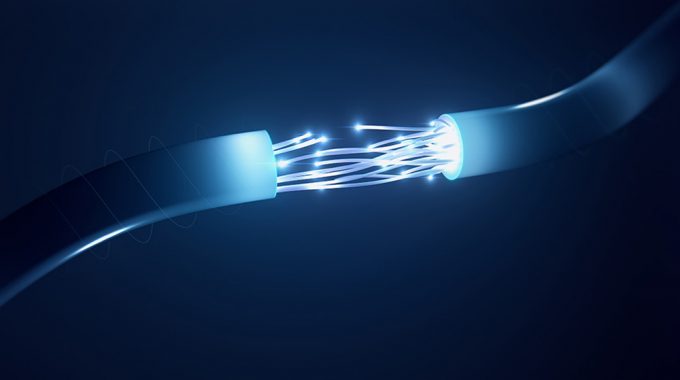 Custom Interconnect by Artaflex
Artaflex specializes in full wiring solutions for all industry segments, offering industry leading custom cable interconnect services to our clients across as diverse range of markets. Our capabilities include custom cable design & prototyping, cable assembly & testing, cable integration, and volume manufacturing. Artaflex is responsive to our customers' specific needs; providing highly customized systems to ensure optimal results. Our team recognizes the requirements & demands for each individual market.
We are fully equipped, certified, and trained to handle any and all industry requirements. We work with customers across many different markets & industries on a wide range of applications; offering extensive market experience, design capabilities, and manufacturing solutions; providing our customers with specialized interconnect offerings for virtually any connectivity requirements.
Custom Interconnect Capabilities
Custom cable design & prototyping
Cable assembly & testing
Cable integration
Volume manufacturing
Customer & Project Management
Our Customer Focus Teams (CFT) & Artaflex Management Systems (AMS) ensure industry leading customer relations & project management throughout each project. For each of our key customers we assign a CFT to manage the commercial and tactical "day-to-day" aspects of the relationship, ensuring effective communication, and our fully integrated Artaflex Management Systems (AMS), ensures quality throughout our organization.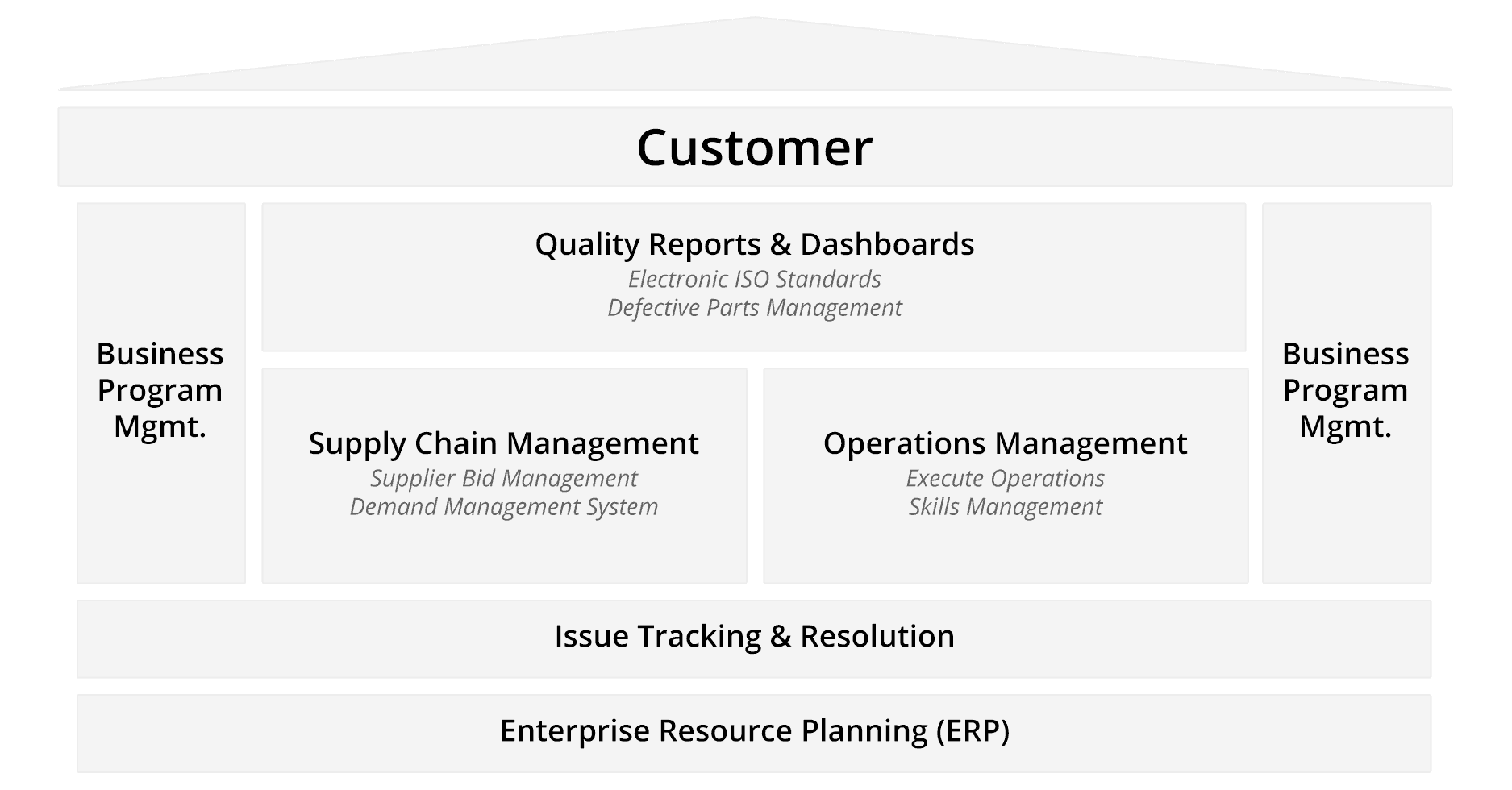 Learn More about Artaflex's Manufacturing capabilities & get in touch to start your next project.
About Artaflex
Artaflex is an Integrated Electronics Contract Manufacturer serving high–mix and high-complexity Original Equipment Manufacturers. Artaflex is a market leader in customer service and operational excellence. Our customer-focused teams provide our clients a virtual extension of their own operations department through expertise in supply chain management, manufacturing and engineering. Artaflex is focused on total cost of ownership through the execution of its value proposition.To learn more about what we offer, contact us directly to speak with someone from our team.