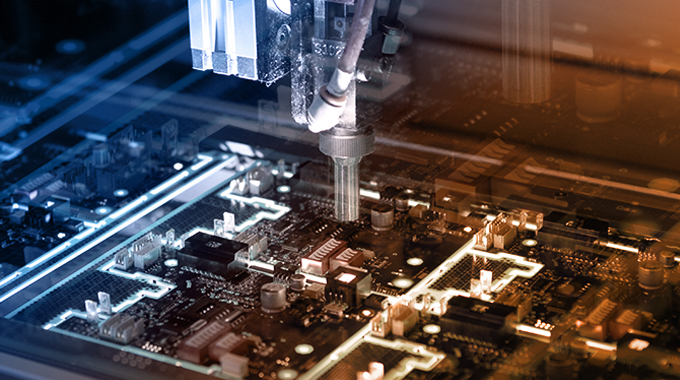 Artaflex Custom EMS for OEMs
With a global network of in-house & partner facilities, and a dedicated team of professionals, our full range of capabilities provides an effective solution for custom electronics outsourcing. Artaflex is a custom EMS provider for Original Equipment Manufacturers – offering flexible, scalable, and integrated electronics contract manufacturing for a wide range of diverse markets & applications.
Our engineering, supply chain, PCB, and final integration capabilities enable us to deliver high-mix, high-complexity, and high-quality electronics products. To meet today's ever shortening delivery cycles, Artaflex offers quality, speed, and flexibility. This requires careful planning & attention to detail throughout every project, which Artaflex accomplishes through our Artaflex Management Systems (AMS) & Customer Focus Teams (CFT) initiatives.
Our experience in complex design provides our customers with high quality mechanical & electrical design, as well as wireless design, software & firmware, and PCB design services; with a focus on product realization and time to market. We offer full product development, design verification, and testing solutions – from concept to final product – making us a total solution for electronics outsourcing.
For a complete list of Artaflex EMS services, visit our Electronic Manufacturing Services page, or Contact Us directly to speak with someone from our team.
About Artaflex
Artaflex is an Integrated Electronics Contract Manufacturer serving high–mix and high-complexity Original Equipment Manufacturers. Artaflex is a market leader in customer service and operational excellence. Our customer-focused teams provide our clients a virtual extension of their own operations department through expertise in supply chain management, manufacturing and engineering. Artaflex is focused on total cost of ownership through the execution of its value proposition. To learn more about what we offer, contact us directly to speak with someone from our team.