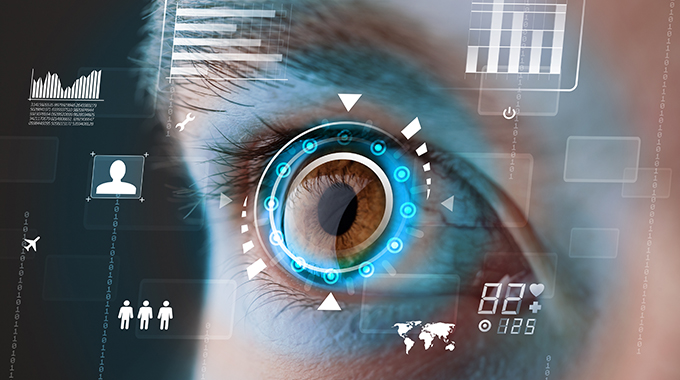 Our Market Focus and the Artaflex Advantage
We offer our custom electronics manufacturing services across hundreds, and thousands of potential applications, to an endless range of industries across the world. However, Artaflex excels because of our market focus, and our market-leading advantage.
Our team is focused on growth markets, with an array of varying applications. We are professionally trained, certified, and fully capable of handling our customers' needs throughout each project; with dedication to customer service and operational excellence. While our capabilities are virtually limitless, we specialize in the Aerospace & Defense, Medical, and Industrial & Scientific markets.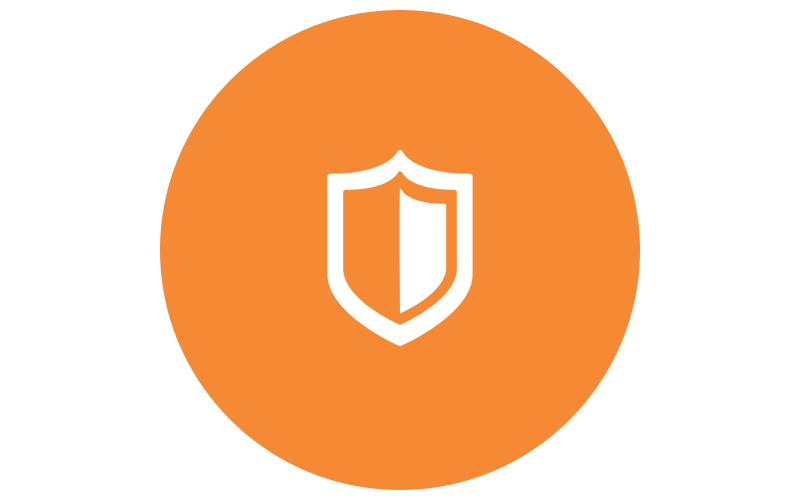 In the Aerospace & Defence industry, products are often continually undergoing engineering changes that present a challenge to OEMs in terms of efficiency and cost optimization. Artaflex has the expertise and resources to cater to the manufacturing and quality demands of the A&D industry, not the least of which is our experience with cost competitive low-volume high-mix manufacturing.
In today's world an increasing number of medical devices rely on advanced software and integrated circuitry. With Artaflex as their medical EMS partner, our customers receive the benefit of reduced costs and expedited time to market, allowing them to concentrate on their core in-house research and engineering functions.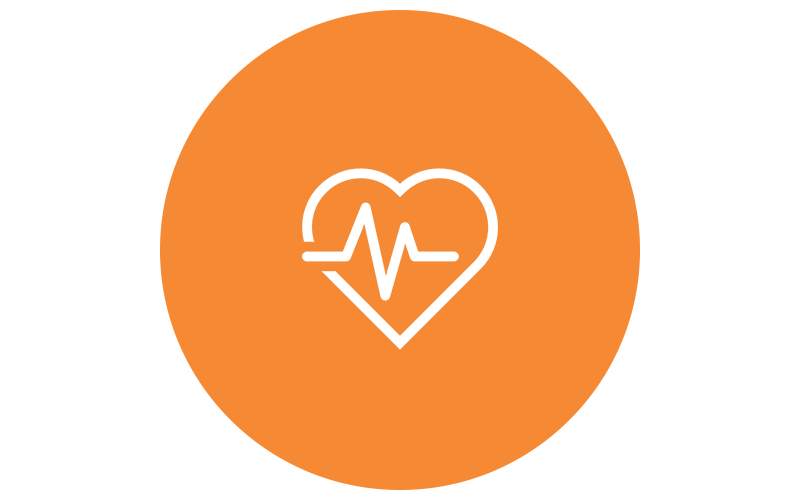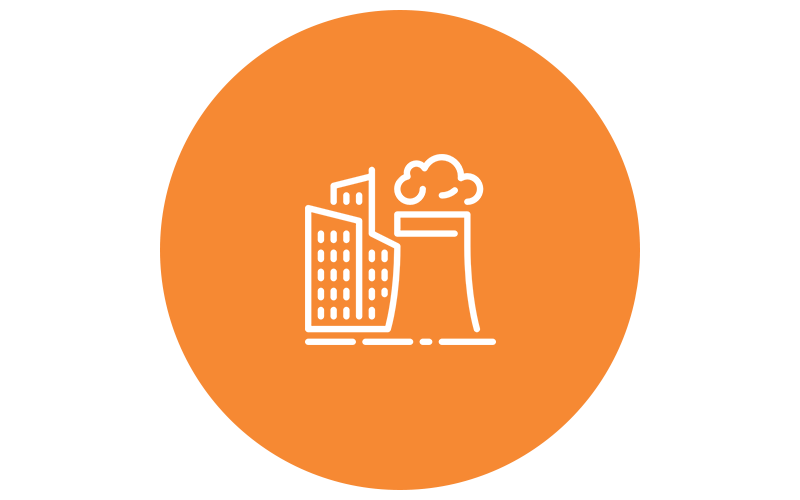 Our customers' industrial & scientific products must be built to last, and able to withstand extreme environments and stresses. Artaflex has the knowledge and experience to deliver innovative ideas and solutions to keep our industrial & scientific EMS customers' costs competitive and adaptive to ever shifting market conditions.
End users of commercial electronics are seeking new and innovative ways to improve their efficiencies and ultimately cut costs through the adoption of new technologies. In order to deliver this, commercial OEM manufacturers can rely on Artaflex's experience and know-how to deliver low-cost, high-quality products to their end users.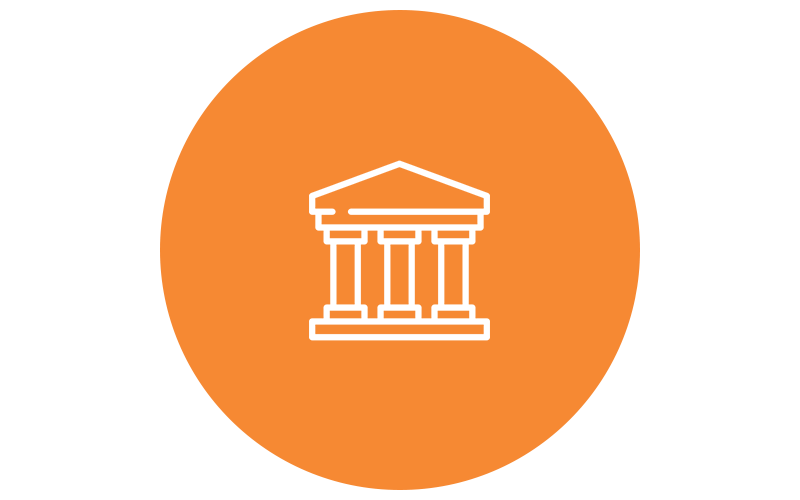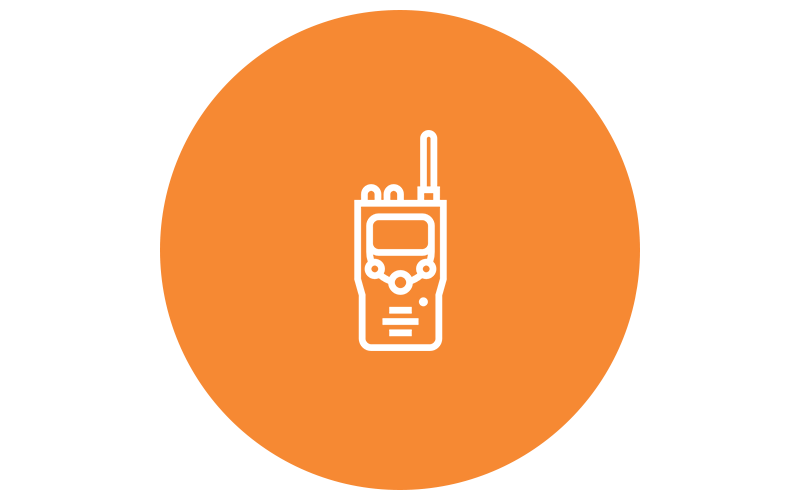 Companies in the communications industry are challenged by today's market to keep up with usage increases and rising customer expectations with respect to service levels and capabilities. While remaining cost competitive and efficient, Artaflex provides our communications customers with flexible ideas and solutions to help them adapt quickly to technology and market changes.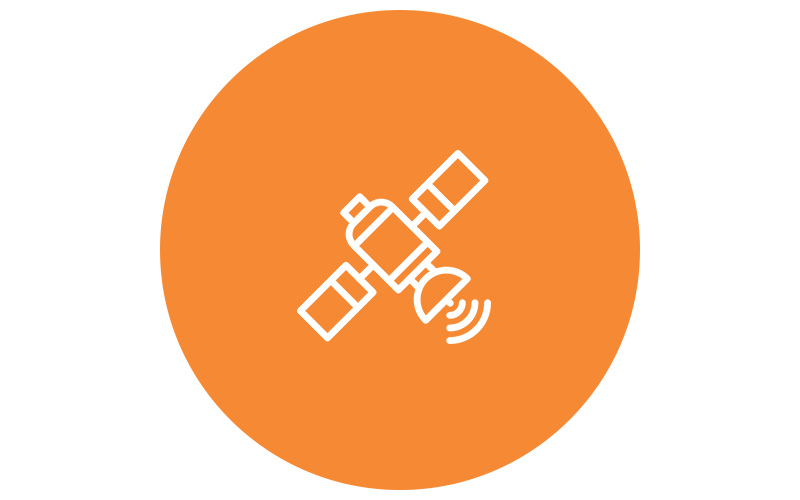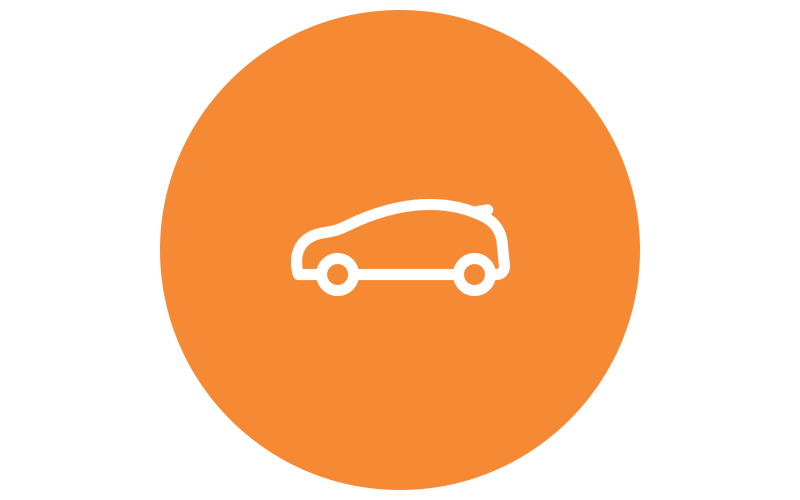 Mechanical components are increasingly replaced with electronics; from safety and control systems to aftermarket electronics, automotive manufacturers are looking for an EMS outsourcing partner with the technical experience to maintain extremely high quality standards while still delivering cost-effective products.
With demand for personal electronics on the rise, the consumer electronics market is a highly competitive one. Artaflex has the skills, experience, and technological know-how to deliver competitive pricing and high quality, and our global enterprise footprint and supply chain ensure that we continually keep up with demand in the marketplace.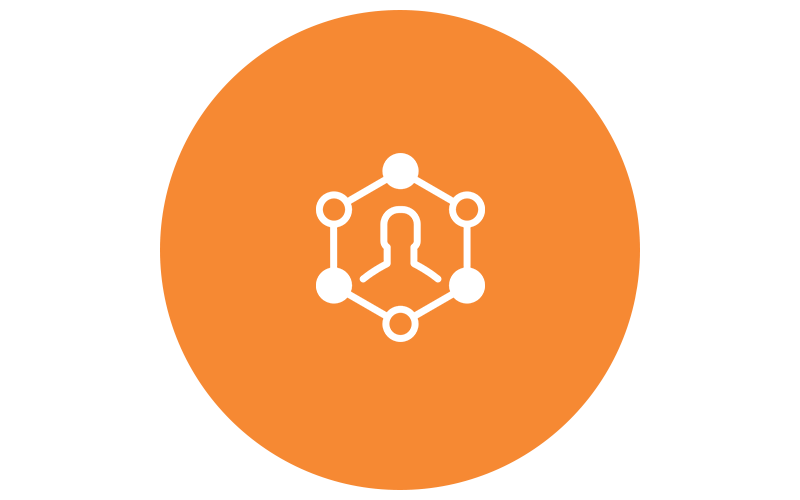 Our Customer-Focus Teams (CFT) provide expertise in supply chain management, manufacturing & engineering, and act as an extension to our customers' own operations department. Our fully integrated Artaflex Management Systems (AMS) ensure quality throughout our organization, and every project; including Issue Tracking & Resolution, and Enterprise Resource Planning (ERP).
Artaflex's featured Manufacturing Services include Custom Interconnect, Systems Integration, and Testing. Contact us directly to learn more and get started. We also have experience in complex design, offering product development, wireless, mechanical, electrical, and software design services. Check out our complete list of Artaflex's Design Capabilities, and get in touch. For a list of our standardized wireless products, visit our Wireless Modules page for more information and specifications. For FAQs and support, visit our Wireless Support section.
About Artaflex
Artaflex is an Integrated Electronics Contract Manufacturer serving high–mix and high-complexity Original Equipment Manufacturers. Artaflex is a market leader in customer service and operational excellence. Our customer-focused teams provide our clients a virtual extension of their own operations department through expertise in supply chain management, manufacturing and engineering. Artaflex is focused on total cost of ownership through the execution of its value proposition. To learn more about what we offer, contact us directly to speak with someone from our team.