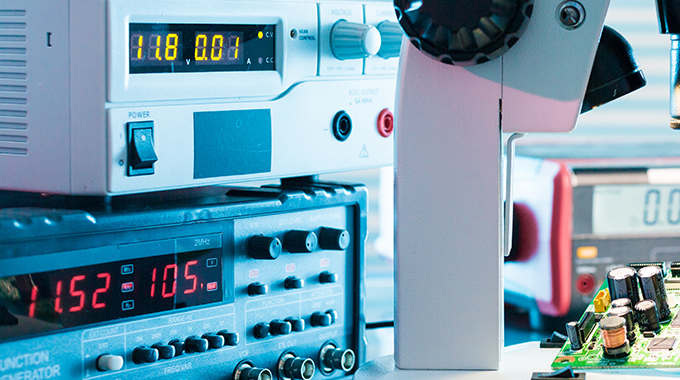 Artaflex EMS: Testing & Quality Focus
Through a combination of quality, speed, and flexibility, we bring your products to market in time to meet today's ever-tighter delivery schedules – this requires special attention – ensuring our testing & quality control standards exceed expectations.
Cost-effective, precise and reliable test strategies are a key to ensuring that our customer's products are free of defects when they reach the end user. This begins with our ability to work with a design team in the initial stages of product development in order to define and implement successful test strategies that will enhance our customers' reputation for performance and reliability.
We meet and exceed the strict guidelines and requirements of our various certifications and associations – focusing on smooth, high quality processes at all times. A variety of test equipment and processes are available at Artaflex and partner manufacturing facilities globally, with services including the design and development of various test strategies.
For a full list of testing services, click here or contact us directly. We are an approved application provider for JTAG Technologies, a provider of board test and in-system programming based on IEEE 1149.1 boundary-scan. Please contact us to discuss your JTAG test development needs.
Additional Resources & Information:
Artaflex Testing Services
Wireless Applications & Services
Electronic Manufacturing Services
Electronic Design Services
Artaflex Markets
Certifications & Associations: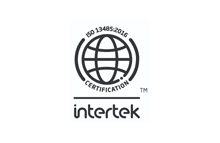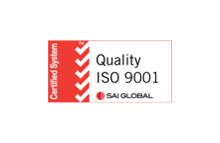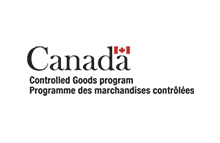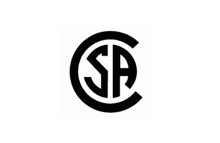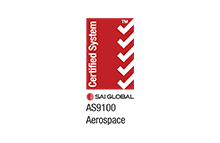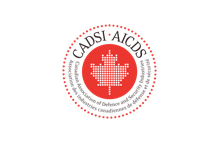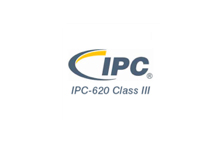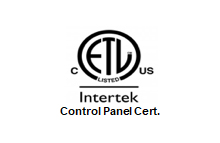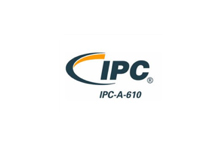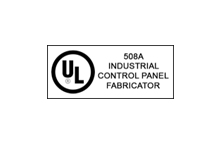 Artaflex Quality Policy (ISO9001-2015 Standard) – available upon request.
About Artaflex
Artaflex is an Integrated Electronics Contract Manufacturer serving high–mix and high-complexity Original Equipment Manufacturers. Artaflex is a market leader in customer service and operational excellence. Our customer-focused teams provide our clients a virtual extension of their own operations department through expertise in supply chain management, manufacturing and engineering. Artaflex is focused on total cost of ownership through the execution of its value proposition. To learn more about what we offer, contact us directly to speak with someone from our team.