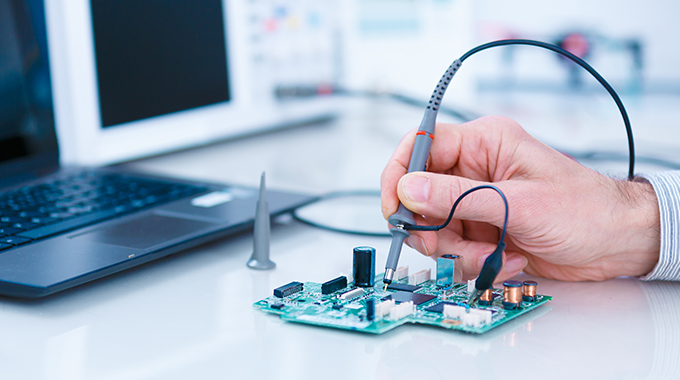 Artaflex Design Verification & Test Development
Artaflex aims to manufacture products at the best possibly quality, while focusing on value for OEMs. Designs should function as expected, so we offer the verification & testing services to ensure that your products conform to your specifications – before moving forward with development processes. Our design verification services include – Design-for-Manufacturing (DFM), Design-for-Test (DFT), and Design-for-Excellence (DFX).
Verification is a complex task that often requires a great deal of time and effort for most large electronic system design projects. By taking advantage of our global network of facilities and equipment, you are able to verify your products without tying of up resources or delaying your project unnecessarily.
Artaflex gets involved intimately with test methodologies and test effectiveness. Multiple methodologies are considered to ensure maximum coverage and quality though early detection. In addition to complete test fixture development, Artaflex enables test files for boundary scan (JTAG), functional tests, flying probes and other test point processes for maximum test effectiveness.
For a full list of testing services, click here or contact us directly. We are an approved application provider for JTAG Technologies, a provider of board test and in-system programming based on IEEE 1149.1 boundary-scan. Please contact us to discuss your JTAG test development needs.
Additional Resources & Information:
Artaflex Design Verification
Artaflex Test Development
Electronic Design Services
Wireless Applications & Services
Electronic Manufacturing Services
Artaflex Markets
Certifications & Associations: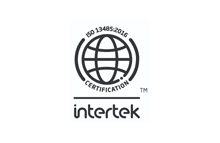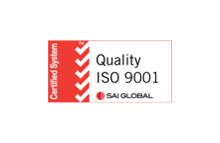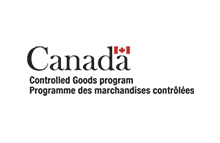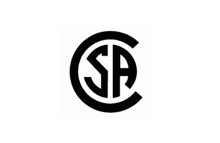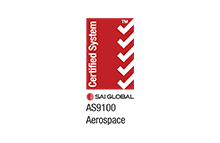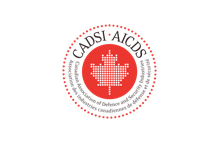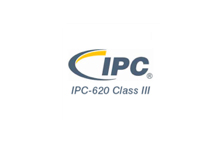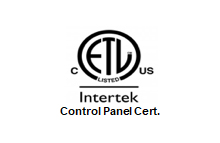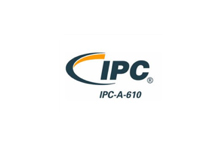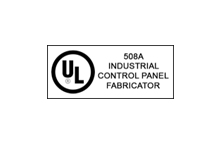 Artaflex Quality Policy (ISO9001-2015 Standard) – available upon request.
About Artaflex
Artaflex is an Integrated Electronics Contract Manufacturer serving high–mix and high-complexity Original Equipment Manufacturers. Artaflex is a market leader in customer service and operational excellence. Our customer-focused teams provide our clients a virtual extension of their own operations department through expertise in supply chain management, manufacturing and engineering. Artaflex is focused on total cost of ownership through the execution of its value proposition. To learn more about what we offer, contact us directly to speak with someone from our team.