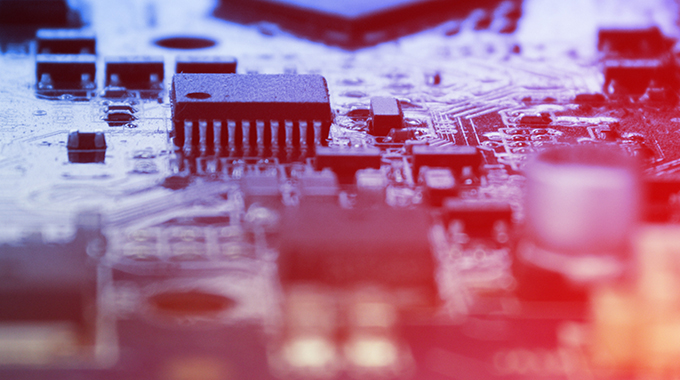 Artaflex PCBA & System Assemblies
By employing skilled staff, using state of the art manufacturing technology and adhering to strict quality processes, we have successfully achieved high yields on assemblies containing the latest dense semiconductor packages. Globally, Artaflex offers low-to-high volume and low-to-high mix PCBA and system assemblies, including:
– NPI manufacturing & service solutions
– State of the art surface mount assembly machines
– Juki, Universal, MyData
– Automated SMT Assembly
– PTH Assembly
– Automated Selective Soldering
– IPC Class III MFG Process
– 0201, microBGA, CCGA, CSP, Ultra fine pitch
– Test Services (ICT, JTAG, Functional)
– Electronic Manufacturing & Quality Tracking System
– Automated Optical Inspection (AOI)
– Automated Polarity & Value Verification
– Infrared closed loop rework station
– Aquatic/Saponifier Wash
– "Through-hole" and "pressfit" assembly capabilities
– Sheet Metal Fabrication
– Chassis Fabrication
– Both manual & automated assembly equipment and processes
– Complex manufacturing (experienced up to 60 layers 30+ BGA's)
– Low volume / high mix to high speed / high volume placement
– Automated pre-placement polarity, mechanical and electrical verification
Additional capabilities include electromechanical assembly, metal fabrication and selective wave soldering. Our engineering staff consults with your design team throughout the design process to pinpoint and provide feedback on elements that can be modified to improve yield and lower manufacturing cost. Our lines achieve industry-leading accuracy, and our quality processes are continuously monitored and incrementally improved, all with the goal of generating product that maximizes the reputation and revenue of our customers.
About Artaflex
Artaflex is an Integrated Electronics Contract Manufacturer serving high–mix and high-complexity Original Equipment Manufacturers. Artaflex is a market leader in customer service and operational excellence. Our customer-focused teams provide our clients a virtual extension of their own operations department through expertise in supply chain management, manufacturing and engineering. Artaflex is focused on total cost of ownership through the execution of its value proposition. To learn more about what we offer, contact us directly to speak with someone from our team.