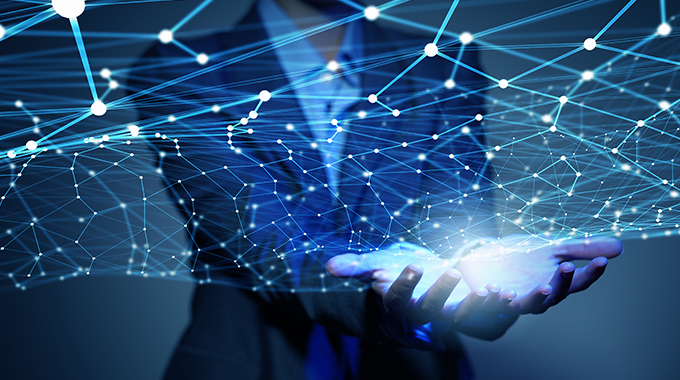 Artaflex New Product Introduction (NPI)
Our Prototyping and New Product Introduction (NPI) services are offered at Artaflex and partner manufacturing facilities in Canada, the United States and Israel. If you are looking to bring a new product to market, get in touch with us today. Many clients have come to us because our verification and engineering processes produce assemblies that work as designed the first time, enabling them to get to market quickly and gain competitive advantage.
Our experience in complex design, and our team of experts allows us to ensure your electronics products are properly tested, verified, and certified from design-to-build, before bringing them to market. Execution during a new product launch is crucial to the success of any company. In today's market, new designs, and new components must come together and be manufactured quickly to maintain market leadership. Even more importantly, prototypes and pre-production products must be manufactured free of assembly errors and defects so that functionality can be demonstrated to the end customer as soon as possible.
– NPI manufacturing & service solutions
– State of the art surface mount assembly machines
– Juki, Universal, MyData
– Automated SMT Assembly
– PTH Assembly
– Automated Selective Soldering
– IPC Class III MFG Process
– 0201, microBGA, CCGA, CSP, Ultra fine pitch
– Test Services (ICT, JTAG, Functional)
– Electronic Manufacturing & Quality Tracking System
– Automated Optical Inspection (AOI)
– Automated Polarity & Value Verification
– Infrared closed loop rework station
– Aquatic/Saponifier Wash
– "Through-hole" and "pressfit" assembly capabilities
– Sheet Metal Fabrication
– Chassis Fabrication
– Both manual & automated assembly equipment and processes
– Complex manufacturing (experienced up to 60 layers 30+ BGA's)
– Low volume / high mix to high speed / high volume placement
– Automated pre-placement polarity, mechanical and electrical verification
Manufacturing leading edge technologies:
– 0201 / 01005
– 0.3 mil BGA
– Package on Package (POP)
– Land Grid Array
– Chip Scale Packaging
– QFN
– Pin in Paste
– Step Printing
– Mixed lead / lead free assembly
– Flex / Flex – Rigid Circuit Assembly
Additional capabilities include electromechanical assembly, metal fabrication and selective wave soldering.
About Artaflex
Artaflex is an Integrated Electronics Contract Manufacturer serving high–mix and high-complexity Original Equipment Manufacturers. Artaflex is a market leader in customer service and operational excellence. Our customer-focused teams provide our clients a virtual extension of their own operations department through expertise in supply chain management, manufacturing and engineering. Artaflex is focused on total cost of ownership through the execution of its value proposition. To learn more about what we offer, contact us directly to speak with someone from our team.