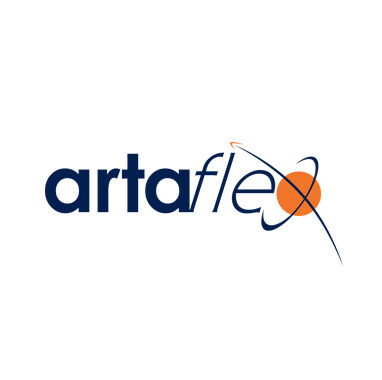 Product Discontinuation Notice
Dear Valued Artaflex Customer,
This letter serves as formal notification that Artaflex will be discontinuing all Cypress based wireless modules effective June 30, 2018. No alternate products will be available.
Our intent is to support these products for a limited time in order to allow for future planning by all of our customers, therefore, we will offer last time buy opportunities to support your needs.
With this notification Artaflex extends the opportunity of a last/lifetime buy for the products listed below.
Part Family Affected:
AW24MCHL-H2
AW24MCHL-HR
AW24MCHL-SM
AW24MUFL-H2
AW24RUH-H2-AA
AW24RUR-H2-AA
AWA24S
AWA24R
AWAC24U
AWP24S
AWP24U
AWS24S
Last Time Buy Conditions:
All purchase orders are non-cancelable and non-returnable (NCNR)
Standard minimum order requirements apply
Date for last order acceptance: June 30th, 2018. Factory orders will not be accepted after this date.
Date for last Artaflex shipments: December 1st, 2018. This is the final ship date.
Artaflex appreciates and values our business relationship and looks forward to your continued interest in our products. We apologize for any inconvenience this announcement may cause.
To best serve you, all inquiries and requests should be directed through the normal sales channels or you can contact Artaflex directly via email at sales@artaflex.com or over the phone at 1-905-470-0109 for additional information.
About Artaflex
Artaflex is an Integrated Electronics Contract Manufacturer serving high–mix and high-complexity Original Equipment Manufacturers. Artaflex is a market leader in customer service and operational excellence. Our customer-focused teams provide our clients a virtual extension of their own operations department through expertise in supply chain management, manufacturing and engineering. Artaflex is focused on total cost of ownership through the execution of its value proposition. To learn more about what we offer, contact us directly to speak with someone from our team.