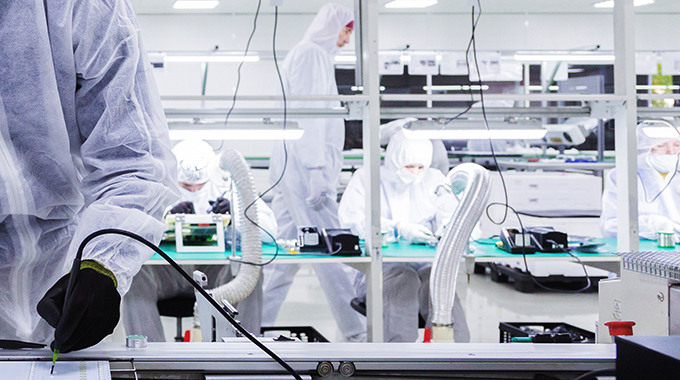 Electronics Product Development for OEMs
Our team offers industry leading knowledge & experience in the total electronics product development cycle. Starting with a concept, Artaflex is able to offer full electronics design & manufacturing services to original equipment manufacturers across the globe. We work with our customers on the conceptual, architectural, and mechanical processes of their electronics; producing a fully commercialized product, ready to solve its customers' real life challenges.
Hardware Circuitry
Firmware Design & Development
Application Software & GUI Design
Mechanical Design, Thermal Analysis & MTBF Calculations
Industrial Design
Prototyping
Regulatory Certification
Production Documentation
Transition to Production/Box Build
A disciplined Program Management process and a customer-focused team approach is used to manage all aspects of product development. We understand budgets, business cycles and changing product requirements. Throughout this entire process our focus is on product realization and time to market.
Learn more about our electronics design services for OEMs by clicking the link below.
About Artaflex
Artaflex is an Integrated Electronics Contract Manufacturer serving high–mix and high-complexity Original Equipment Manufacturers. Artaflex is a market leader in customer service and operational excellence. Our customer-focused teams provide our clients a virtual extension of their own operations department through expertise in supply chain management, manufacturing and engineering. Artaflex is focused on total cost of ownership through the execution of its value proposition. To learn more about what we offer, contact us directly to speak with someone from our team.