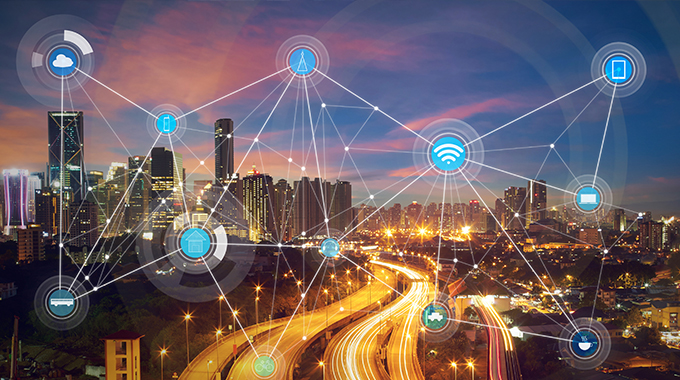 The "Internet of Things" and Artaflex
Artaflex is continually focused on innovation & new applications across our markets – and one of those focuses include new 5G applications (AKA the new internet). The "internet of things" is a growing network that will consists of approximately 30 billion embedded computing devices by 2020; paving the way for the future of electronic products and computing. By enabling everyday objects and devices to collect & exchange data, the possibilities become virtually limitless. Wireless technologies and other internet connected devices, have created new and innovative product opportunities in the OEM industry – taking everyday objects and integrating them with computer-based systems & sensors.
Artaflex sees the "internet of things" as an opportunity to learn and grow as an integrated electronics manufacturer services company & wireless product provider, in addition to providing increased value and services to our customers. "Smart" technology can be as simple as dimming a light in your home, wirelessly – but on a grand scale, technologies like smart grids, intelligent transportation, and smart homes & cities will completely change consumer technology & infrastructure as we know it; including new and exciting wearable technologies for consumer use.
Current home automation capabilities are an excellent example of the "internet of things" at work. Smart home devices such as automated lighting, heating, and appliances can now be controlled remotely from your personal devices – allowing for more convenient and personalized living. The data itself that can be collected and shared via these devices is also invaluable, generated in large amounts of information from diverse users and locations around the world. The most exciting applications for these types of technologies focus on large-scale solutions, such as traffic mitigation, smart grids, and the detection & prevention of various hazards (fire, pollution, radiation, etc.) – leading to smarter homes, neighbourhoods, and cities.
Artaflex electronic design & manufacturing capabilities provide custom solutions for OEMs that exceed the standard. Our wireless offerings, combined with our custom interconnect, systems integration, and full product development capabilities, enable Artaflex to be competitive in today's ever-changing markets. We are looking forward to the next generation of electronic devices, and the "internet of things" in driving new innovations & technologies.
For a complete list of Artaflex EMS services, visit our Electronic Manufacturing Services page, or Contact Us directly to speak with someone from our team.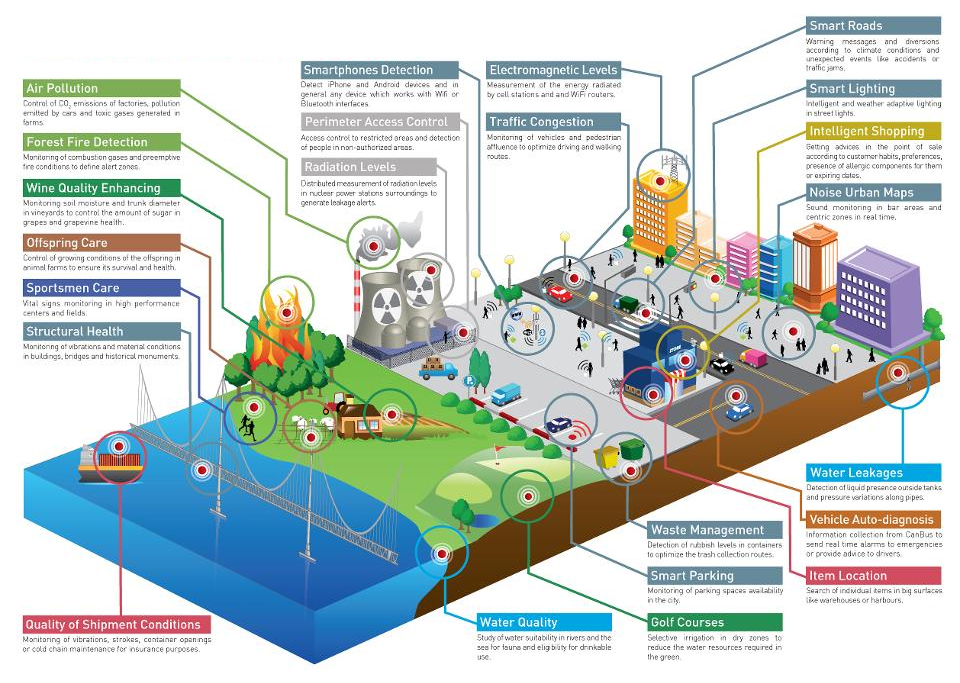 About Artaflex
Artaflex is an Integrated Electronics Contract Manufacturer serving high–mix and high-complexity Original Equipment Manufacturers. Artaflex is a market leader in customer service and operational excellence. Our customer-focused teams provide our clients a virtual extension of their own operations department through expertise in supply chain management, manufacturing and engineering. Artaflex is focused on total cost of ownership through the execution of its value proposition. To learn more about what we offer, contact us directly to speak with someone from our team.