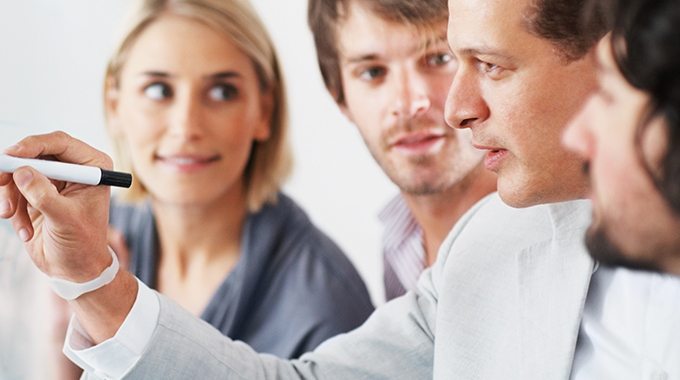 Artaflex Culture, Careers, and Team
As a market leader in customer service & operational excellence,
we take pride in our team, as well as our company culture.
Artaflex offers a dynamic, fast moving, and engaging environment that consistently challenges our team to grow & improve. Artaflex's success can be attributed to our commitment to quality & value, but it's our team of industry professionals who helped us to achieve our vision, every step of the way.
We believe in people. It is our goal to ensure that we promote a company culture that complements our team's individual strengths, while at the same time providing our customers with the absolute best in quality & service. Artaflex succeeds because we put good, skilled, qualified people together to get the job done right.
Our Customer Focus Teams (CFT) & Artaflex Management Systems (AMS) provide our key customers with the level of customer service & quality that we pride ourselves on throughout every project. CFTs manage the commercial & tactical "day-to-day" aspects of the relationship and help to ensure a smooth process, while our management systems help to reach and maintain the level of organization & strategic decision-making required for such complex projects. Each of our customers faces unique circumstances & challenges, which is why we provide industry-specific services; which includes building a team of professionals with the skills & experience to suit each customer's specific industry.
Want to work at Artaflex? We are always looking for qualified individuals to join our team of professionals. If you're ready for a dynamic, engaging, and challenging position in the integrated electronics manufacturing industry, please apply now by sending us your resume.
If you would like to learn more about Artaflex, our products, certifications, processes, and services – please contact us online or call us toll-free at 1 (866) 502-3378.
About Artaflex
Artaflex is an Integrated Electronics Contract Manufacturer serving high–mix and high-complexity Original Equipment Manufacturers. Artaflex is a market leader in customer service and operational excellence. Our customer-focused teams provide our clients a virtual extension of their own operations department through expertise in supply chain management, manufacturing and engineering. Artaflex is focused on total cost of ownership through the execution of its value proposition. To learn more about what we offer, contact us directly to speak with someone from our team.