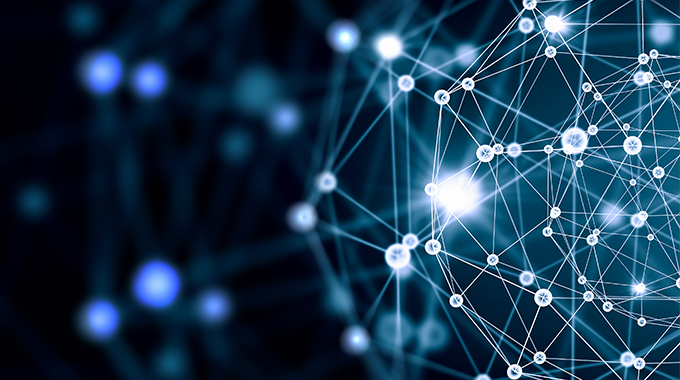 Artaflex Wireless Applications, Support, and FAQs
To provide high-quality wireless products for virtually any type of electronic or communications system, Artaflex needs to stay ahead of the curve, always. As a custom electronics manufacturer for OEMs, serving a wide range of industries and applications, our wireless capabilities meet and exceed all standards. Our range of wireless products includes our standardized Artaflex RF modules, as well as our renowned Falcon series, and other more custom solutions.
Artaflex produces quality, and offers guidance, as well as evaluation kits to help customers decide which module will best suit their application environment. Our wireless support team provides help, including software support and other frequently asked questions. When you deal with Artaflex, no questions go unanswered. If you would like to learn more, please review our list of applications below, and get in touch for help selecting the best products for your needs.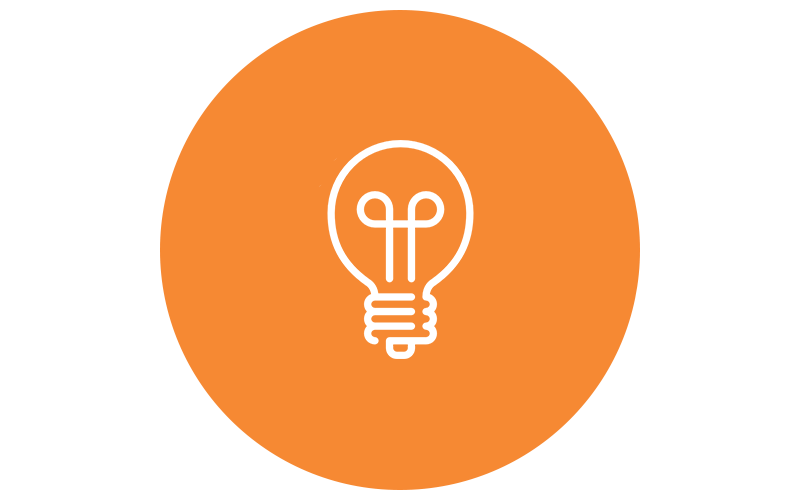 Automate and monitor any lighting system.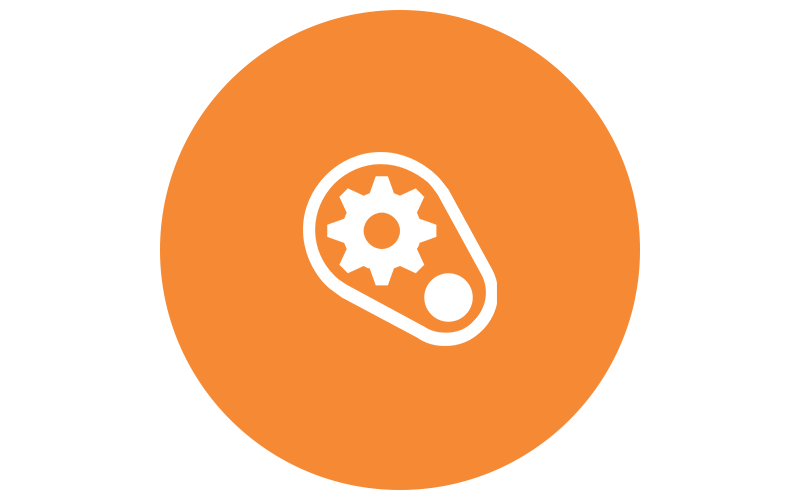 Set up consistent and predictable processes.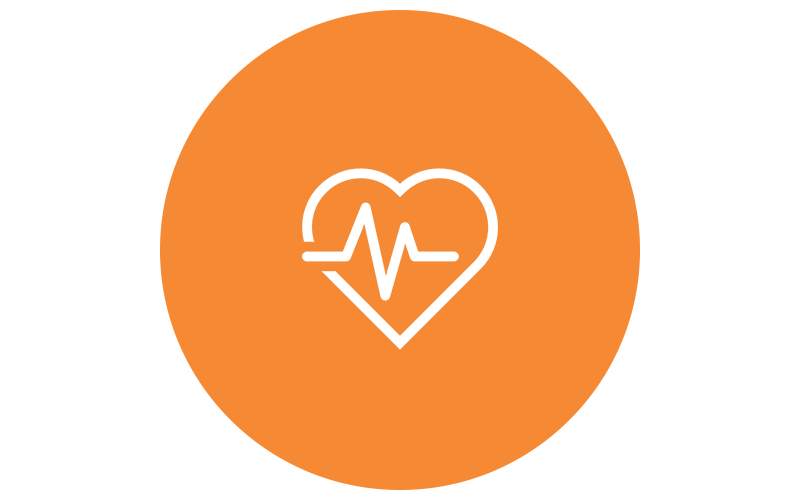 Improve communication in any healthcare organization.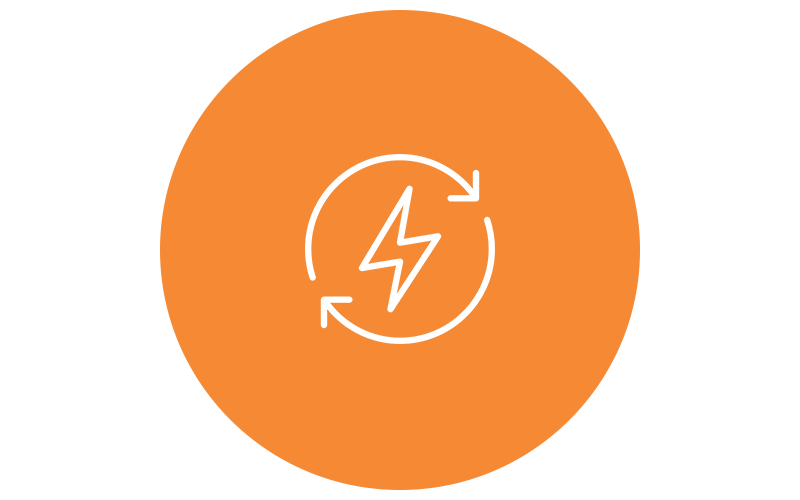 Use energy in smarter, less costly ways.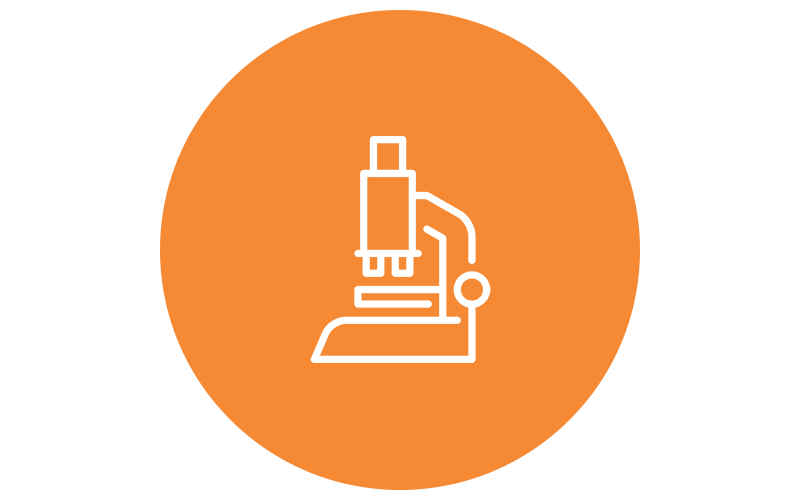 Easily manage equipment and spaces.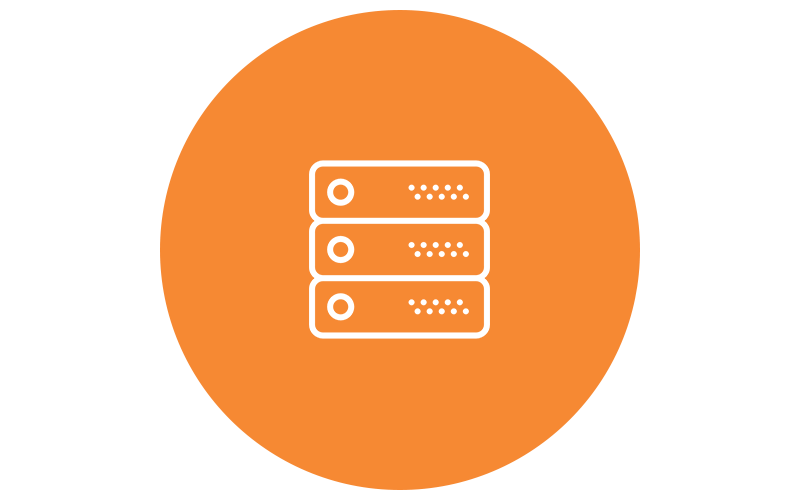 Gain instant access to crucial information.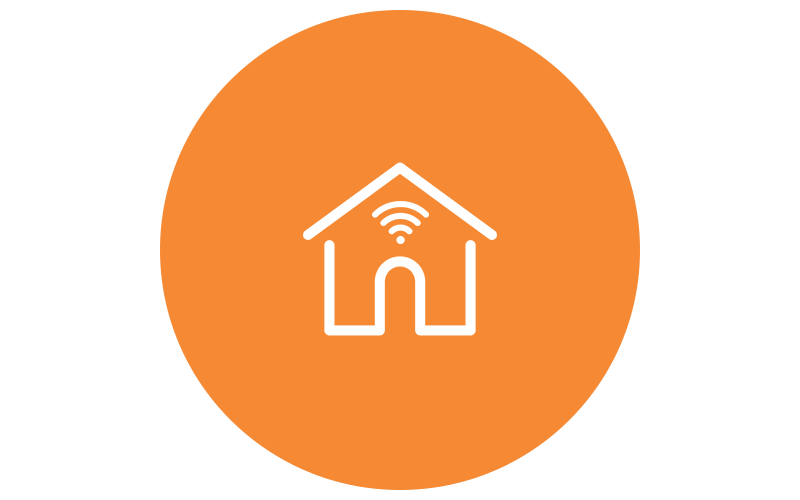 Live in a home that works while you rest.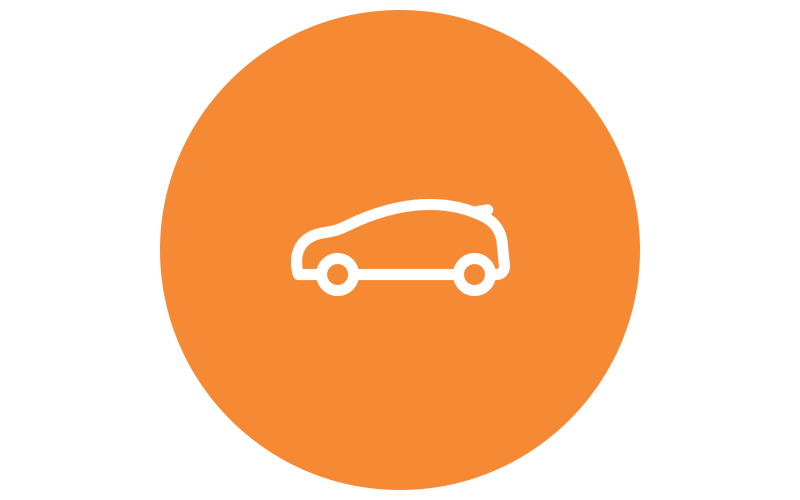 Build cars faster, and maintain them more easily.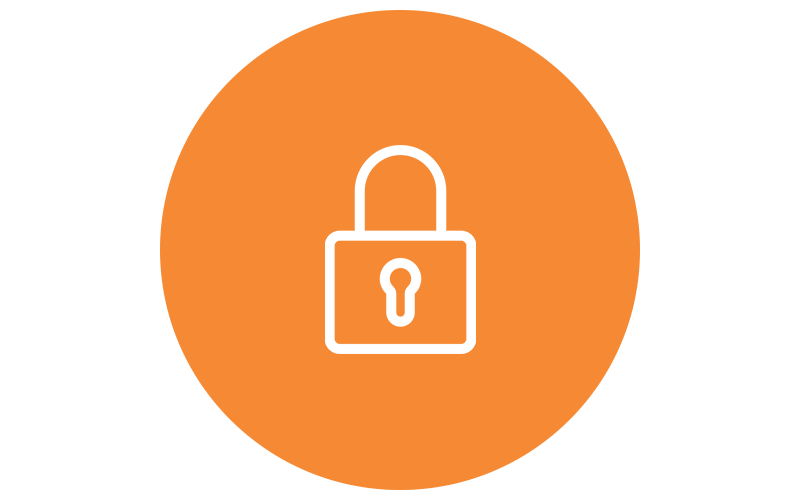 Keep homes, businesses, and people safe.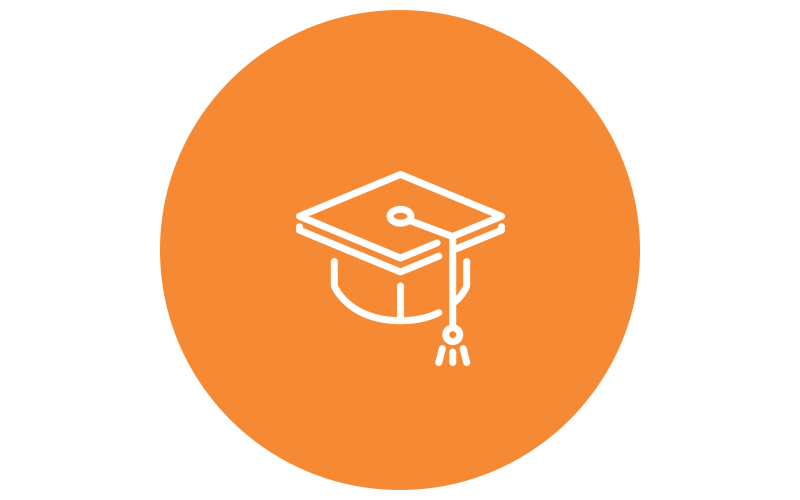 Provide remote communities with access to information.
About Artaflex
Artaflex is an Integrated Electronics Contract Manufacturer serving high–mix and high-complexity Original Equipment Manufacturers. Artaflex is a market leader in customer service and operational excellence. Our customer-focused teams provide our clients a virtual extension of their own operations department through expertise in supply chain management, manufacturing and engineering. Artaflex is focused on total cost of ownership through the execution of its value proposition. To learn more about what we offer, contact us directly to speak with someone from our team.